Liz Meineck Travel Trends: Enjoy A Solo Travel Experience Of A Lifetime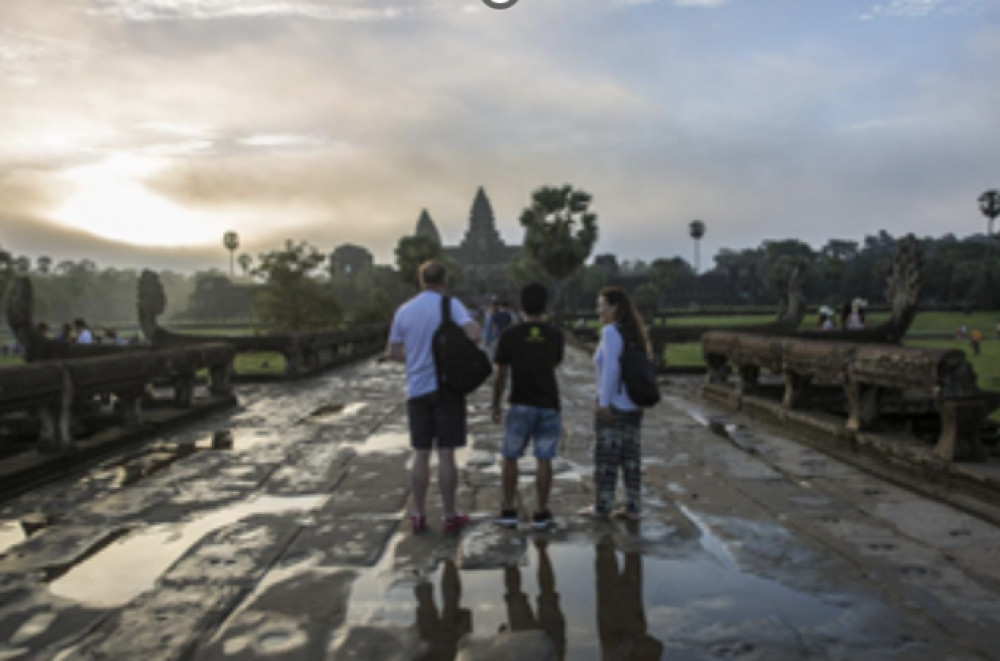 Liz Meineck Travel Trends: Enjoy A Solo Travel Experience Of A Lifetime
I touched upon travel trends recently and one of the increasingly popular ways to see the world is by travelling solo, writes Liz Meineck
Many people are ready to see the world on their own terms, not compromising on destination or travel style with friends and family.
The first time you do it, it may feel a little scary, but it's so liberating that you'll undoubtedly be looking up your next trip before you've even finished your first one!
There are lots of options for solo travellers, from a peaceful week in the sun to a gap year spent exploring the world.
It's really not like a scene from Shirley Valentine anymore, there are fellow solo's everywhere you go, so it's up to you to decide if you want to join up with others or enjoy your own company and work to your own timetable – or do a bit of both.
Most tour operators have cottoned on to the fact that many people are travelling this way these days and have deals that don't include paying a hefty solo supplement.
A popular way to get a balance between independent travel with the company of others and the safety net of a guide is to join a guided tour.
Again, there are hundreds of different options, so all you need to do is pick a part of the world and start ticking off those bucket list destinations! And these are not singles holidays (although you can do that if you want), these are trips for anyone who wants to go it alone and most tours have a mixture of solo travellers, friends and couples.
Booking a solo adventure doesn't mean you will be going alone, far from it - you'll travel with people as enthusiastic as you are - a recipe for endless fun and long-lasting friendships!
Here's an example of a tour taking in three different countries in one trip. Sometimes they can be quite full on, but it's a wonderful way of packing in lots of exciting things in a short space of time.
You'll also find that lots of these tours take you off the beaten track and include homestays and a chance to integrate with the locals – something you'd never ordinarily get the opportunity to do!
Stand in awe of the architectural achievement of Angkor Wat and contemplate the horrors of the Killing Fields at Phnom Penh. This nine-day trip is ideal for the traveller who is short on time but wants to soak up the colours, culture, and history of this incredible region. Its natural beauty coupled with tumultuous history make Cambodia a truly fascinating destination. With your accommodation, transportation, and entrance to Angkor arranged by our Chief Experience Officers (CEOs), you can concentrate on making this the time of your life.
Trip highlights:
Explore exciting and fast-paced Ho Chi Minh City
Immerse yourself in the sights and sounds of thrilling Bangkok
Float through the Mekong Delta
Discover the magnificence of Angkor Wat
Savour an authentic Khmer meal at a social enterprise project
*Price based on a solo traveller sharing with someone of the same sex, travelling in January 2024.
Contact Liz Meineck
Call or whatsapp - 07939449105
New hitchin Jobs Section Launched!!
Vacancies updated hourly!!
Click here: hitchin jobs