Lyndhurst Financial Management Personal Finance Conference: Tickets going fast for popular event - get yours now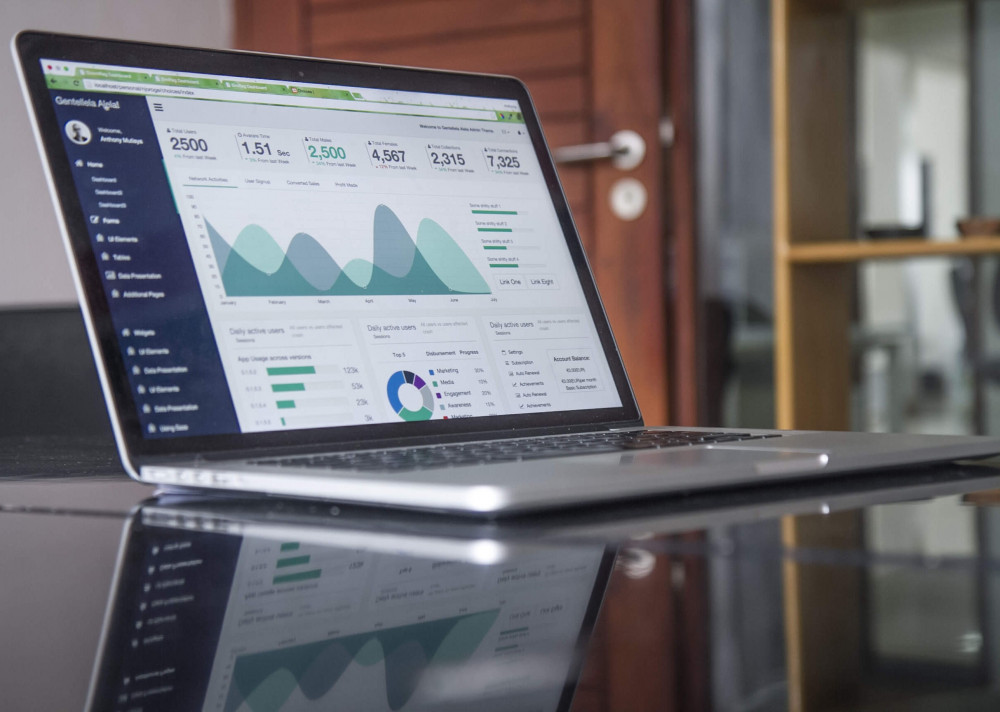 Lyndhurst Financial Management: Intergenerational Planning at the Harpenden Personal Finance Conference 2022
Lyndhurst Financial Planning: Intergenerational Planning
"From early years to later life – supporting our clients through every stage of life's financial journey."
It pays to be knowledgable about investing, despite the current market turbulence - so why not reserve your place at a highly-acclaimed forthcoming finance conference.
The respected Lyndhurst Financial Management are holding announce their third annual conference, to be held at Rothamsted Research Conference Centre on Friday, October 14 - so why not join what is expected to be a record amount of people attending the popular event.
Lyndhurst tell Nub News: "The intergenerational theme of this year's conference feels particularly relevant after the past two years of global and personal uncertainty that we have all experienced, allowing atendees to reflect on the variety of financial solutions available to those of all ages and backgrounds.
"On this occasion, we will also welcome a global investment bank to discuss the current economic environment and sensible principles for investing to reassure investors during turbulent market conditions.
"We are also delighted to welcome established presenters from a number of our providers and professional connections with presentations aimed at a range of demographics.
"This year, 2022, is also a very special year for us at Lyndhurst Financial Management as we celebrate 30 years' in business, and we will be sharing with you some of the highlights of our journey, together with our plans for the future."
Full list of speakers and further details: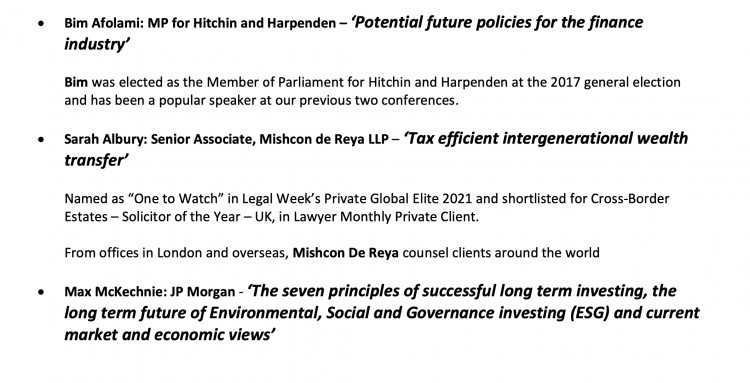 Much of the material covered by the presenters will be invaluable to a range of age groups and we would like to extend our invitations this year to our client's families and friends.
If you would like to reserve a place please could you let us have your response by Friday, (September 30), by completing this registration form.
Alternatively, you can email [email protected].
The team at Lyndhurst say: "We very much hope to see you there."