New Years Honours List: Hitchin's Dr April Brown receives OBE for services to NHS and to Nursing in Kings New Years Honours List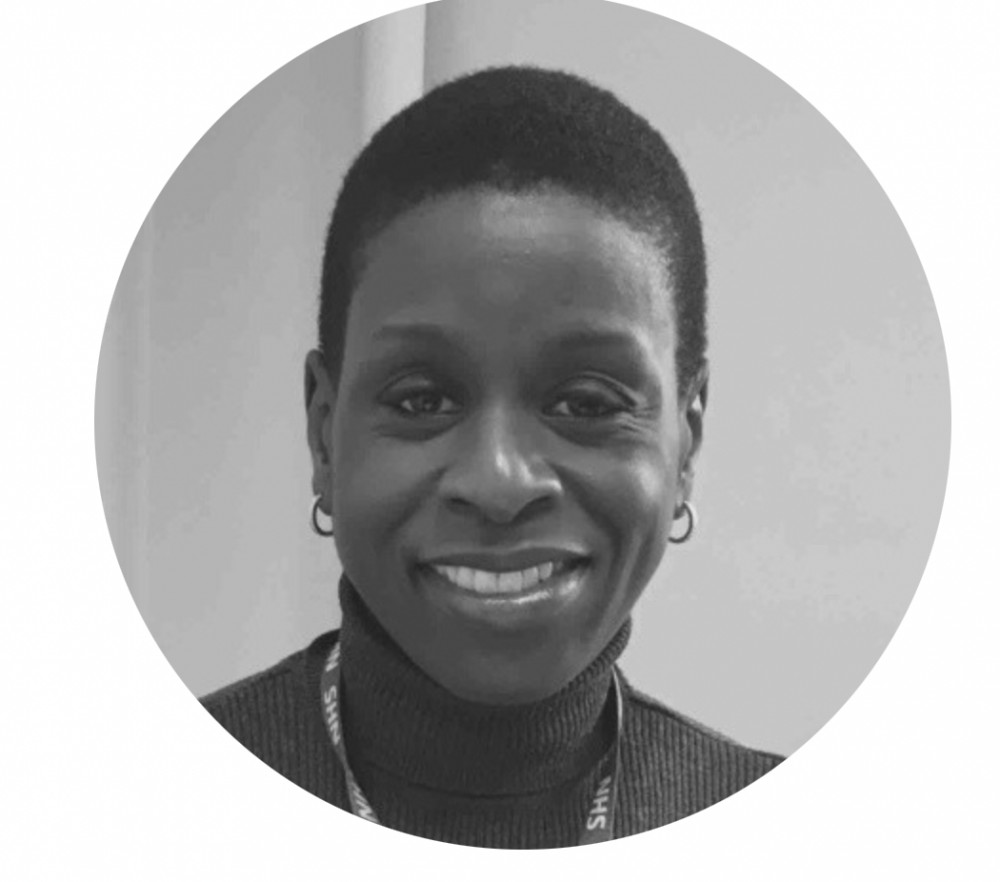 Hitchin's Dr April Brown has been awarded the OBE for services to the NHS and to Nursing. CREDIT Dr April Brown LinkedIn
Hitchin: A leading doctor in the NHS has been awarded a prestigious honour in the New Years Honours List.
The award has been given in the name of King Charles, following the death of Her Majesty, Queen Elizabeth II and relates to the highly-regarded Dr April Brown.
Dr Brown has been awarded the OBE in the Kings New Years Honours list with the acclaimed doctor graduating from the University of Hertfordshire with a doctorate in health research back in 2013.
Dr Brown's role is as an NHS improvement director, intensive support, with the former Chief Nurse at the QEII in Kings Lynn earning plaudits for her work during lockdown.
Dr Brown received the OBE for services to the NHS and to Nursing.
More to follow...