Your last chance to get tickets for Hertfordshire Business Growth Show sponsored by Lyndhurst Financial Management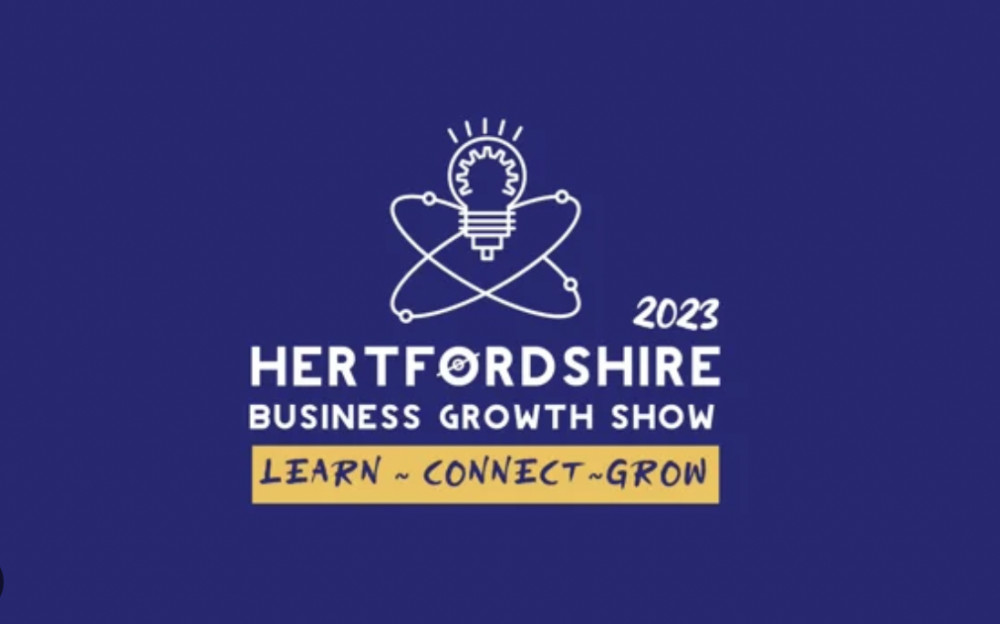 You can receive a 10 per cent discount on tickets for the Hertfordshire Business Growth Show sponsored by Lyndhurst Financial Management
Your last chance to get tickets for Hertfordshire Business Growth Show sponsored by Lyndhurst Financial Management
Save the date in your diary for an eagerly-awaited business event this spring - with the headline sponsor being the highly-regarded Lyndhurst Financial Planning.
The Hertfordshire Business Growth Show is all about helping local business owners Learn, Connect and Grow.
The occasion will be held in April, and is styled for ambitious leaders who confidently want to grow their business
The inaugural event will see more than 200 local business owners taking time out of their business to spend a day focusing on their growth through a series of Keynote Speakers, Workshops and Networking Sessions.
Adam Cook, Lyndhurst Financial Management's Operations Director told Nub News: "Lyndhurst are proud to be sponsoring the Hertfordshire Business Show which will provide education, support, tips and coaching to local business owners helping them to achieve growth in their businesses.
"An event that may lead to further business growth and opportunity for people living in our community is aligned with our company values and felt like a good investment of our time and money.
"We will be taking a small team of advisers to the event to support attendees with any financial planning matters they may have for their businesses or in their personal lives."
What is the Hertfordshire Business Growth Show
Hertfordshire is one of the fastest growing entrepreneurial sectors in the country. Our unique focus on helping business owners to learn, connect and grow their business is what sets this event apart.
On April 27, 2023, more than 200 forward-thinking small business owners will gather at Rothamsted Conference Centre, in Harpenden, to spend a day doing just that.
This unique show will provide local businesses with an opportunity to...
Learn about key business areas from local experts
Connect with other business owners to build new relationships
Gain ideas to help grow their business
And you can be there too - but you'll need to move quickly as this event will sell out fast. Don't miss out and reserve your ticket today. See below
Event, date, venue
Hertfordshire Business Growth Show
April 27, 2023 - Rothamsted Conference Centre, Harpenden, Herts
You can receive a 10 per cent discount on tickets - find out how below
If you are interested in attending or simply learning more about the event, and investing in general, you are advised to contact Lyndhurst prior to before purchasing tickets - and they can provide a 10 per cent discount by supplying a voucher code for you.
In the first instance you are kindly advised to email Lyndhurst Financial Management's Operations Director, Adam Cook [email protected]
See Nub News for more on this exciting event for our business community backed by Lyndhurst Financial Management who are also headline sponsors of Hitchin Nub News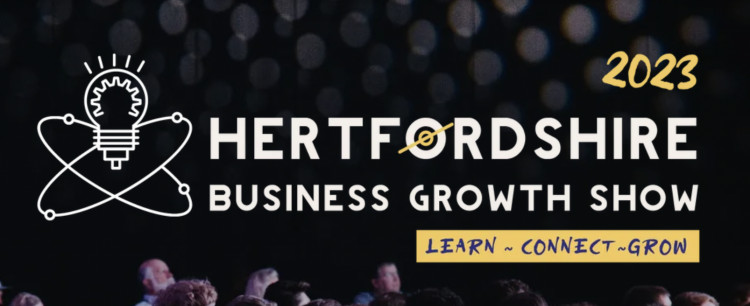 New hitchin Jobs Section Launched!!
Vacancies updated hourly!!
Click here: hitchin jobs