Hospitality in Hitchin given little more than lip service by government during Covid says councillor Sam Collins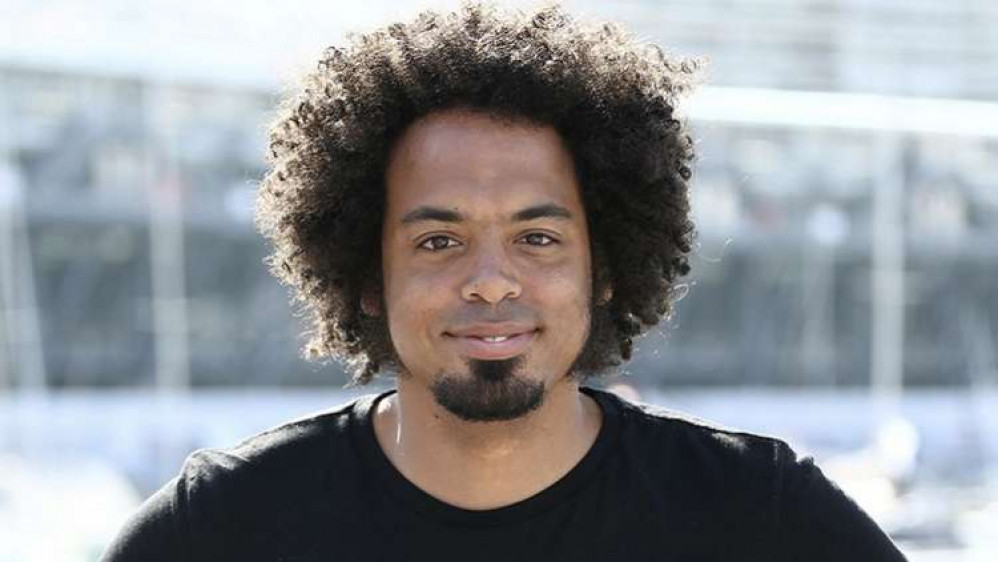 Hospitality in Hitchin given little more than lip service by government says councillor Sam Collins (pictured)
The hospitality business in Hitchin has been given little more than lip service by the Chancellor, says Lib Dem councillor Sam Collins.
As Hitchin Nub News reported earlier additional funding that will be made available to local businesses in the New Year who have been affected by the Covid pandemic has been slammed as insufficient.
Councillors are not impressed by the provision for struggling businesses, including a popular Hitchin pub that was forced to shut early for Christmas after fears grew over Omicron variant.
Read on for what Hitchin councillor Collins has to say about the situation.
..............
Rishi Sunak's 'support package' for pubs and restaurants on the brink is really an insult.
£6,000 is not nearly enough to replace the lost income for local pubs & businesses.
Cancelled bookings, staff costs and shortages have seen many of our local pubs, bars and eateries struggle in recent weeks as Covid takes hold for the second Christmas in a row.
The measures from the Government announced are simply far too little, too late for too few.
This miserable offering will do nothing to reboot our economy and will fail to save thousands of independent businesses.
Instead of this feeble one-off grant, the Liberal Democrats have demanded bold action which would support businesses for weeks and months to come, including tax cuts.
The Liberal Democrats are calling for an emergency budget to do whatever it takes to save businesses, including an urgent £4.5 billion package of tax cuts for local businesses to help ailing high streets across the UK survive the winter.
The measures would support an estimated 800,000 businesses, through reinstating the emergency 5% rate of VAT and 100% business rates relief for the retail, hospitality and leisure sectors.