Hitchin: Thanks to all our wonderful readers for making us the go-to website in our town for hyper-local news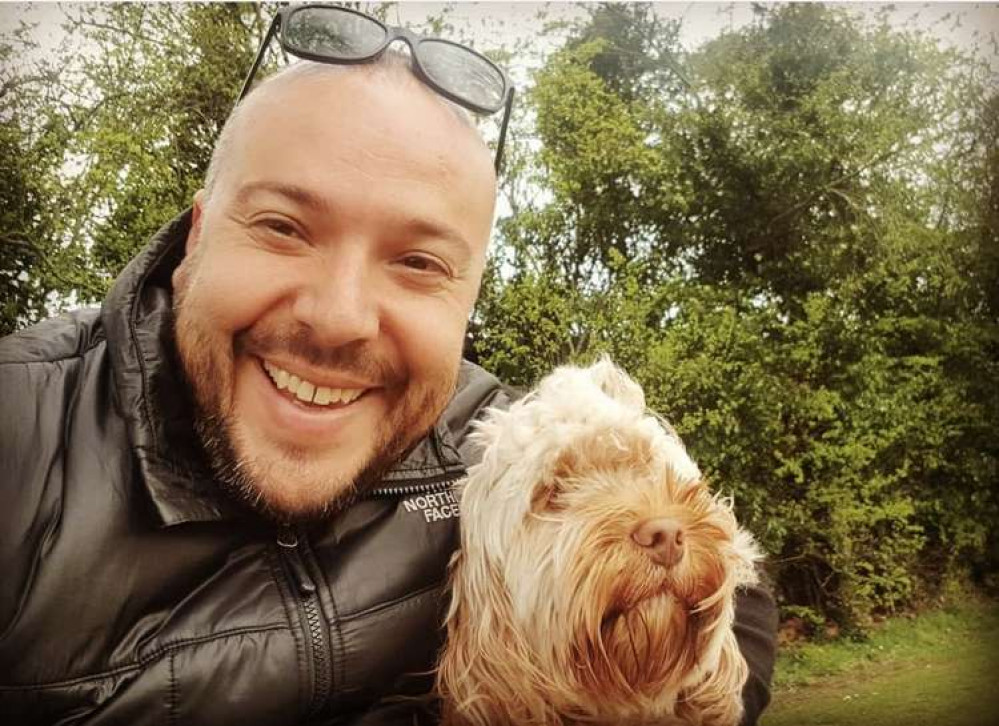 Hitchin: Thanks to all our wonderful readers for making us the go-to website in our town for hyper-local news
A big thank you to all our wonderful readers for helping us grow Hitchin Nub News into a significant news force in our area since we launched at the end of July 2020.
No clickbait, no overly intrusive ads - just quality news about Hitchin and surrounding places on our website and social media platforms, as well as our Friday newsletter.
With more than 70 Nub News towns up and down the land already, with plans in place for a final target of 700 over the next few years, the Nub News network is revolutionising local and regional journalism in this country.
More than 100,000 people up and down the country, including Hitchin, have now signed up to our Nub News newsletter that our network of towns produce every week - including a staggering 4,000+ of you in our town.
On behalf of Hitchin Nub News can we say a big thank you to all our local newsletter subscribers - with our total having smashed through 4,000 dedicated readers specifically in North Herts.
This means our newsletter is read by more than 4,000 local readers every Friday with a real interest in Hitchin matters.
The Nub News success story continues.
Thanks for reading, can we take this opportunity to wish you all a Happy Christmas from everyone at Nub News.
All the best,
Layth and the team at Nub News ................. LIKE/FOLLOW NUB NEWS ON FACEBOOK
HERE
Click here to view the
What's On page