Stevenage chairman Phil Wallace issues rallying cry ahead of crucial Mansfield Town clash
---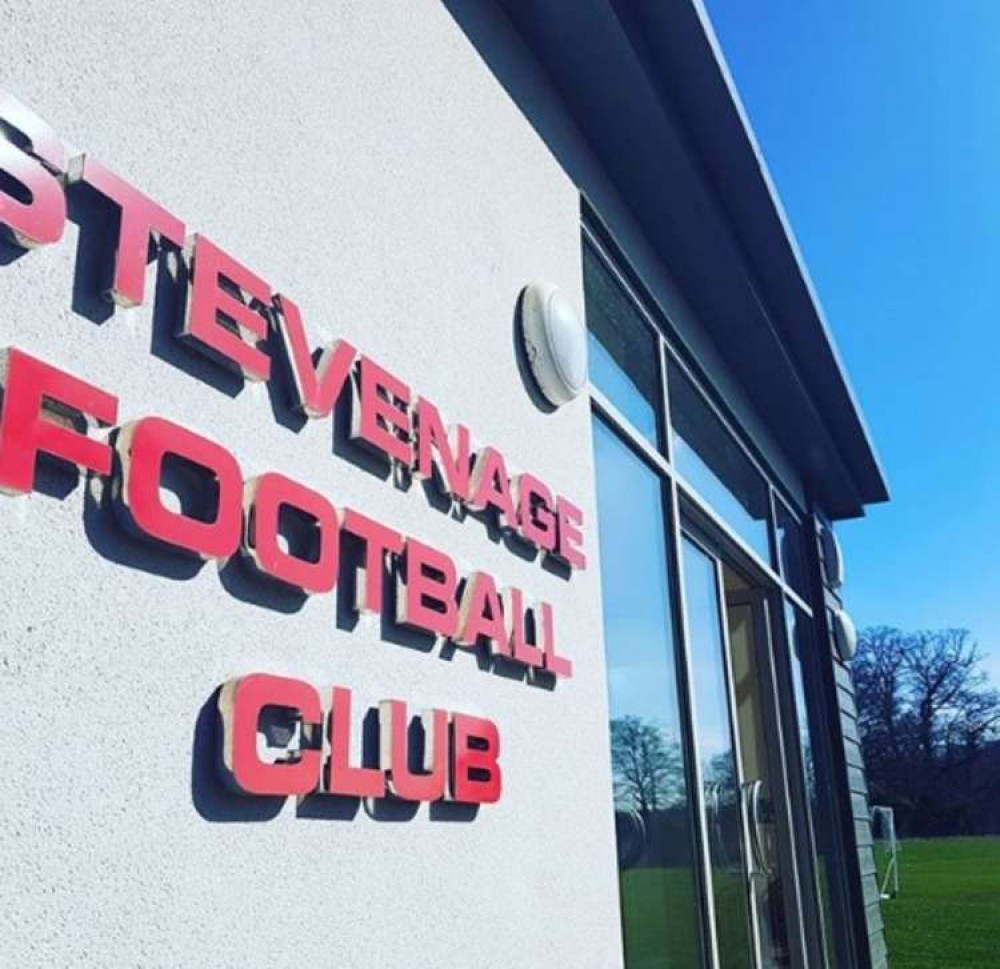 Stevenage chairman Phil Wallace issues rallying cry ahead of crucial Mansfield Town clash. CREDIT: @laythy29
Stevenage chairman Phil Wallace has been speaking ahead of Boro's crucial clash with Mansfield Town at the Lamex.
Boro have had a poor run of results in League Two, with the club sitting in 21st place, only two points off the dreaded drop zone.
With the Stags only one spot above Boro in the table, the game is one boss Alex Revell simply cannot afford to lose.
Speaking in the digital match day programme, Boro chairman Wallace said: "Alex and I have had a series of conversations and we both know how football works.
"It is beyond debate that our league results are unacceptable to all of us, and the manner of the last four league defeats made it clear something was very wrong.
"I think the performances on Saturday and Tuesday showed that there is a new spirit in the camp, and the players know they need to do more - much more - to deliver winning football for the fans.
"When your back is against the wall in any industry, you need warriors in your camp. Mental as much as physical."
With Boro set to face League One side Milton Keynes on Tuesday in an FA Cup first round replay, following their 2-2 draw last weekend - with a televised trip to Yeovil led by former boss Darren Sarll - awaiting the winner - two wins from the next two matches could kick-start their season.
Stevenage will also be buoyed by an excellent victory against League One side Cambridge United to qualify for the second round of there Papa John's tournament.
Wallace explained: "I think we saw that stronger mentality over the last two performances, but especially on Tuesday night.
"There was a change in the way we played, in the way we tackled and in the aggressive way we attacked their goal. It was only 1-0 but it was convincing.
"These lads obviously know they have let the management down over the past few months – and I suspect the management know they have let the players down."
The club also acted quickly to bring in club legend Ronnie Henry as temporary coach for the fixtures against Mansfield and Milton Keynes, following Mark Sampson's exit.
Henry is a popular option, given that he knows the club inside out and is the record appearance holder.
Wallace added: "So, we go into today's game, followed by a FA Cup replay and another home league game with a different, stronger mentality and a clearer picture of what is needed to get wins.
"This group of players are highly talented, and we should not be at this end of the table.
"Not only do we have a job to do against Mansfield, but we have a job to do in every successive league game to climb the table."