Stevenage fan Owen Rodbard: Winning at Premier League Aston Villa will live with me forever as FA Cup fourth round at Stoke City looms
---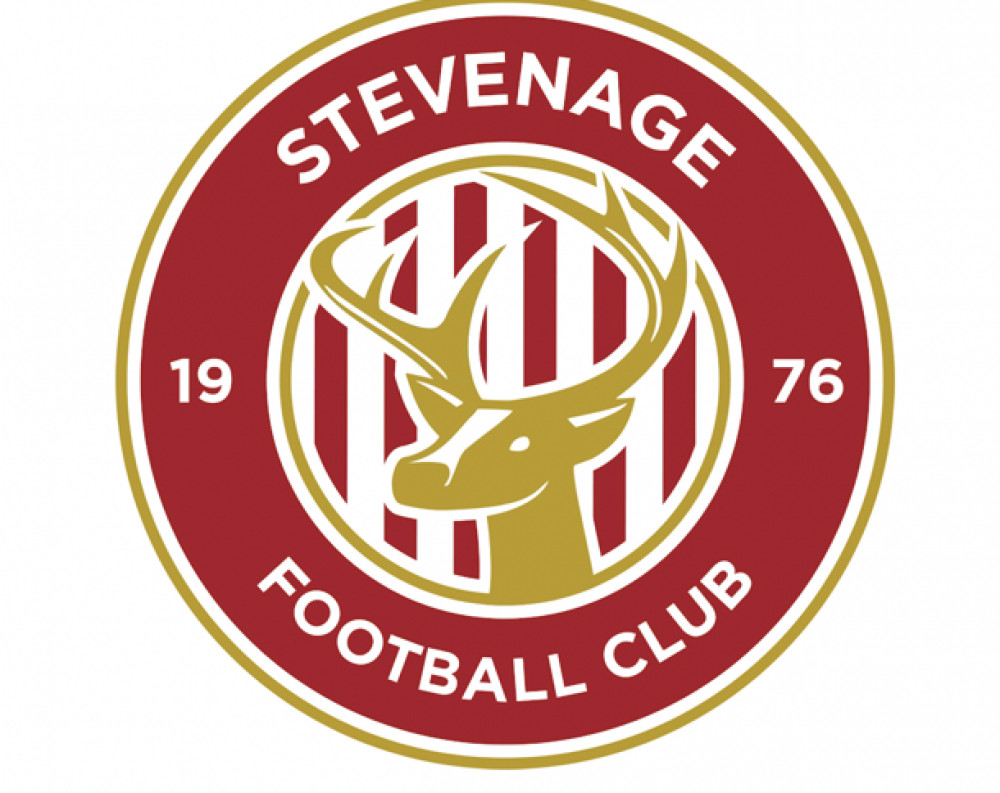 Stevenage fan Owen Rodbard reflects on Villa as Stoke looms
Stevenage fan and writer Owen Rodbard reflects on Boro's magnificent FA Cup victory at Premier League side Aston Villa, while looking forward to his trip to Stoke as Steve Evans side travel to the Championship side in the fourth round of the world's oldest knock-out competition this Sunday.
Read on for what he says
When I think of happy moments, I'll always think of that game at Villa Park.
The pure ecstasy and delight when Campbell scored will stick with me forever, and on the contrary, we probably deserved that after years of disappointment and frustration.
In the away end fans with hands on their head, at awe with what's just happened. Pure emotion coming out as you hug random strangers or getting mobbed by people you've only just met.
I stood tearing up for five minutes after the final whistle. As a fan of a lower league club, these moments mean everything. It's the reason I've travelled up and down the country following the club I adore.
Stood there with all my mates after the game, all of us speechless, not having a clue what to say at what's just occurred.
Even now, I can't stop watching the highlights, the celebrations and even the videos of our fans chanting from the home fans view.
That was a day for the ages, and in my short 16 years as a Boro fan, the one which I treasure the most.
I can't wait for Stoke vs Stevenage on Sunday - I'll be there - but Stevenage winning at Villa Park after beating a Premier League side on their now turf will live with me forever.
After our stirring cup run and the fact we routed League Two leaders Orient last weekend means the memorable triumph at Villa shouldn't be seen as a means to an end - because Steve Evans is building something at Broadhall Way.
Sunday's game presents a huge opportunity for us to make the round of 16 of the FA Cup for the first time in the clubs history. I'm hoping we can fill out the away end again and create that same atmosphere that pushed us to a historic win.
See you at Stoke