Fabio's Gelato: Willy Wonka of Ice-Cream and TikTok star concoct chocolate and crisp flavour - as punters flock to buy unusual combination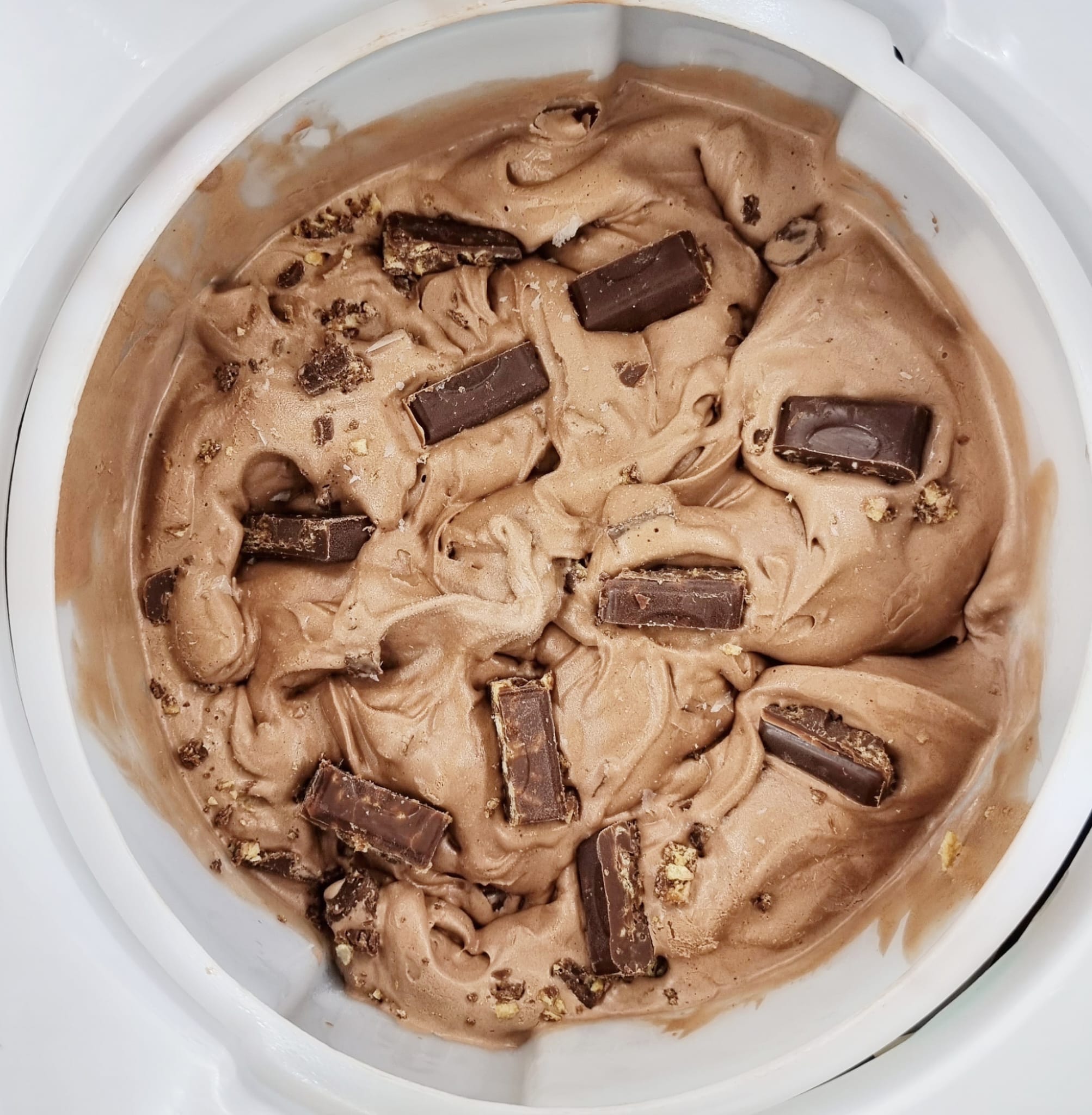 Fabio's Gelato Chocolate and crisps ice cream. CREDIT: Fabio's Gelato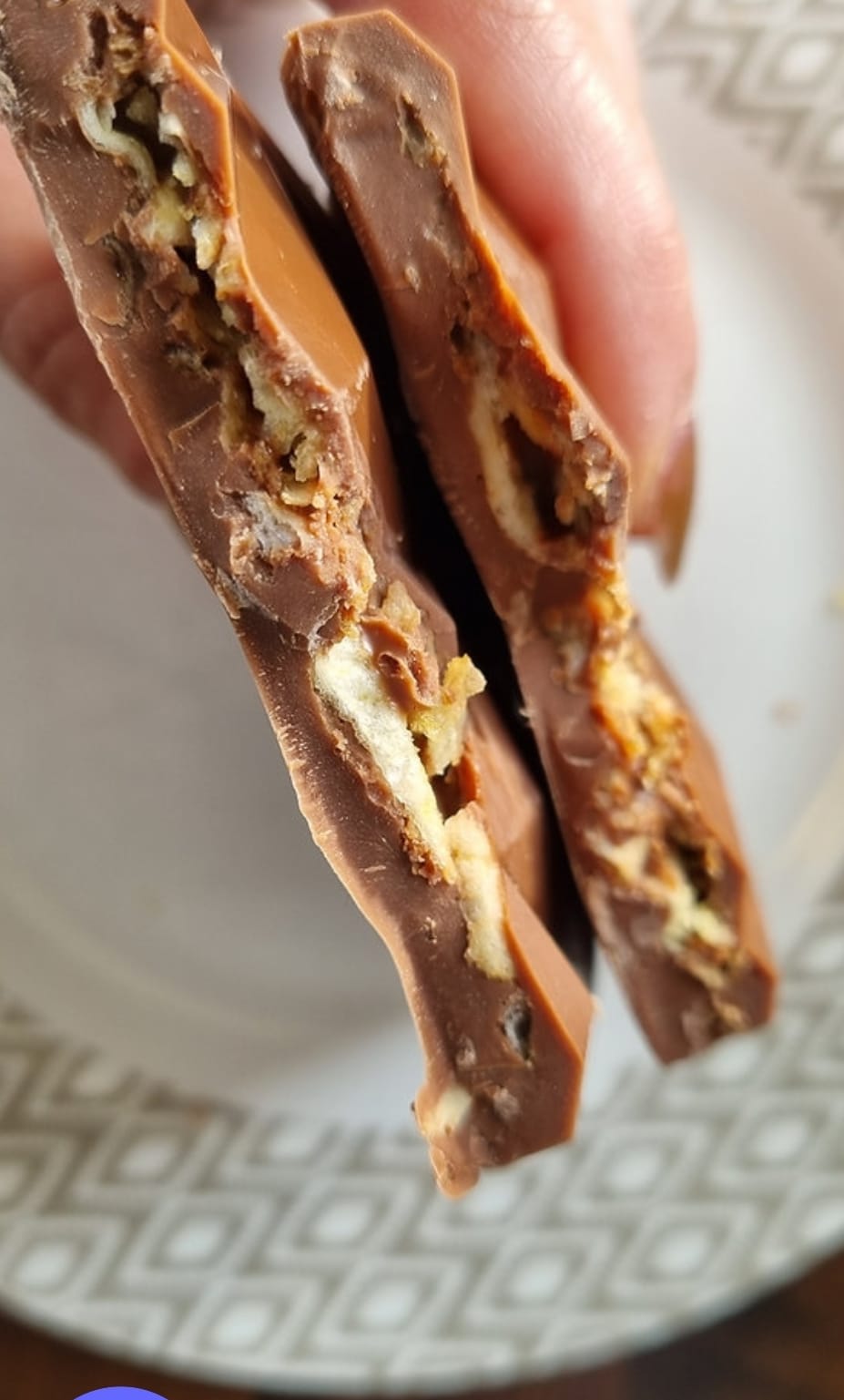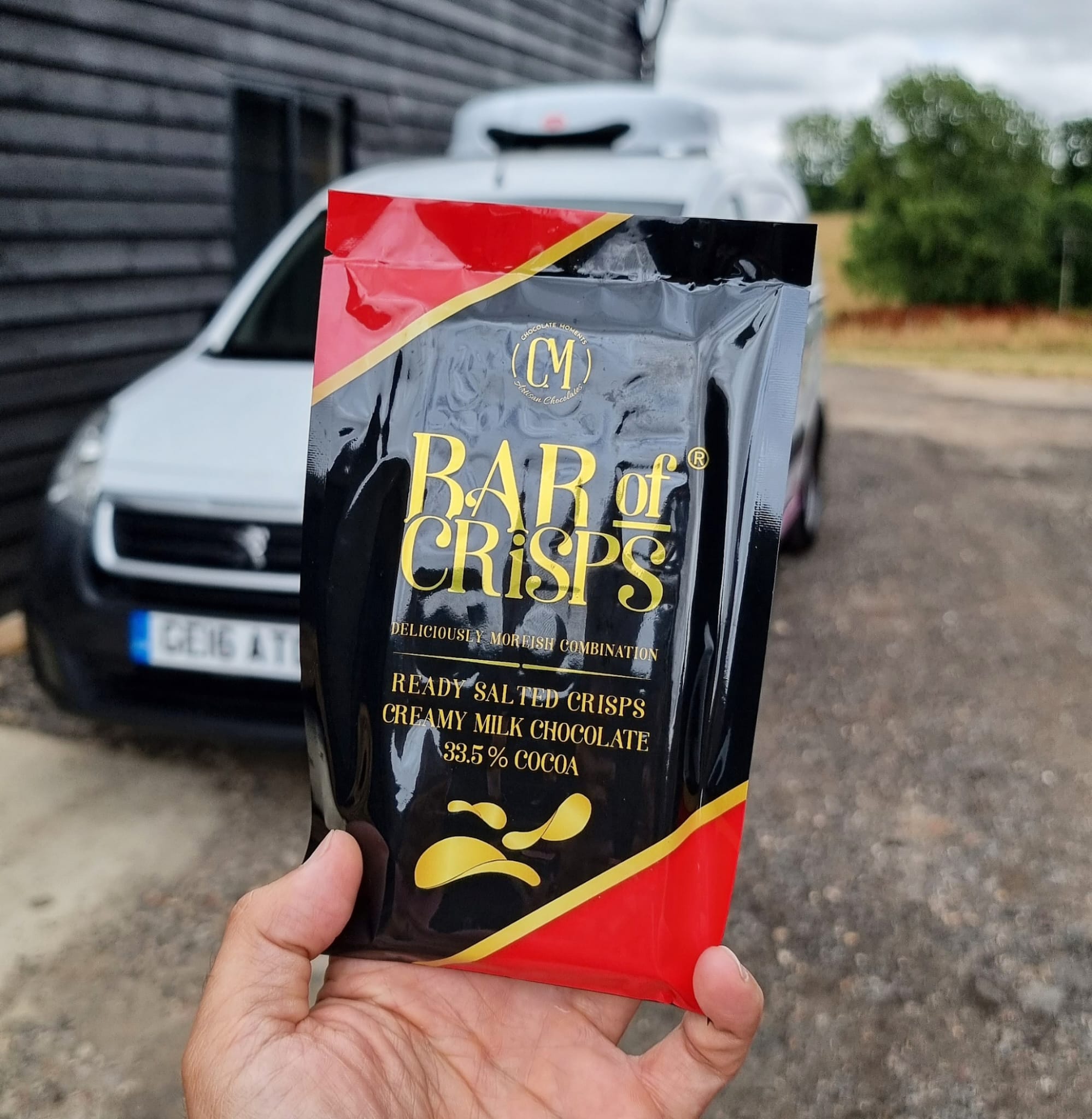 North Herts' Willy Wonka of Ice Cream has come up trumps once again with another unusual flavour that has had punters flocking to sample the unique taste - with a little help from a TikTok star.
Ice-cream alchemist Fabio Vincenti has been busy concocting yet more weird and wonderful efforts this summer - and has come up with one of his most revolutionary yet: Chocolate and crisps gelato.
The mesmerising combination has been wowing punters across his two Fabio's Gelato's stores in Hitchin and Letchworth, after a little inspiration from the social media video hosting service.
Popular Fabio told Nub News: "Randomly on TikTok I found Maria from Chocolate Moments making chocolate bars stuffed with crisps.
"I left a comment and she also commented on some of our videos.
"We then joked that a 'colab' needed to happen, then Maria messaged us and said its got to happen."
The social media star then came to see Fabio's factory unit and dropped us off some bars.
"That's when the competition was launched," adds Fabio, adding: "and salted chocolate Gelato was smashed with the chocolate bar inside.
"It sold out at the weekend."
Alas, according to Fabio, the combination was a one off limited run and won't be back.
New hitchin Jobs Section Launched!!
Vacancies updated hourly!!
Click here: hitchin jobs