Have you seen Helf the Elf in Hitchin: Pilates Pod are giving away 30 free classes - but first you have to find Helf the Elf in brilliant independent businesses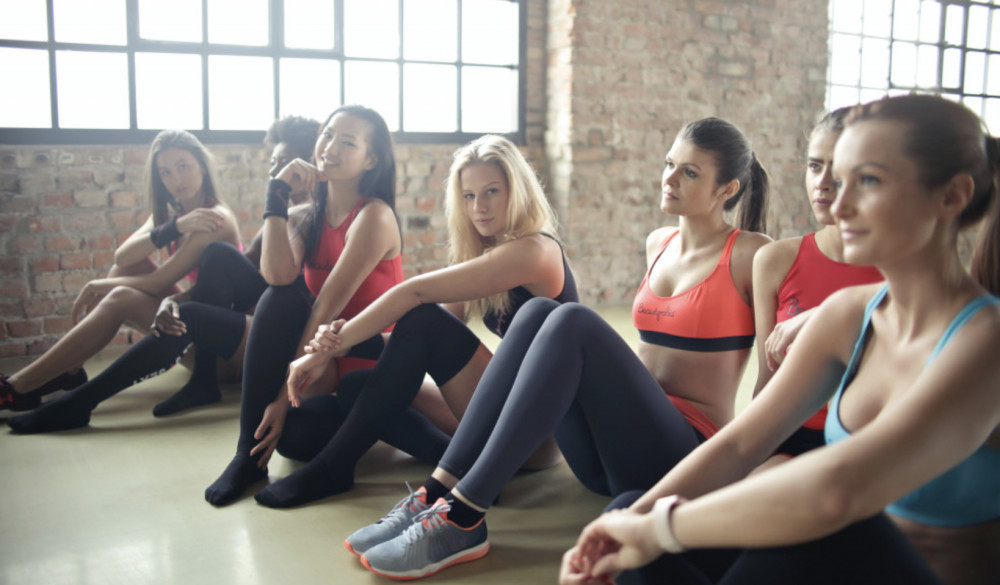 Have you seen Helf the Elf in Hitchin? The Pilates Pod are giving away 30 free Pilates classes at the studio in Hitchin - but first you have to find Helf the Elf. CREDIT: Unsplash
Have you seen Helf the Elf in Hitchin?
The Pilates Pod are giving away 30 free traditional Pilates classes at the studio in Hitchin - but first you have to find their special Helf the Elf.
The team at the acclaimed Pilates Pod have hidden 30 x "Helf on the Shelf" cards across Hitchin town centre.
They could be in your favourite hairdressers, or on the park bench, they could be feeding the ducks or shopping at the great indie businesses.
Find "Helf" - scan the QR code below for details of how to get your free class.
Clues are being posted on their Instagram and Facebook page stories so check them out to help you find Helf!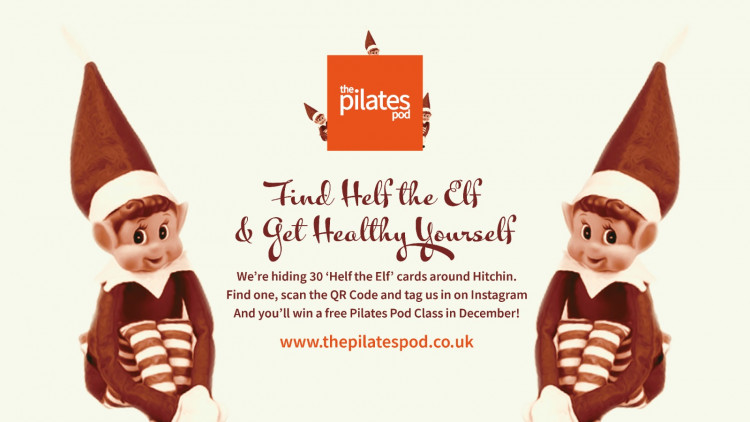 New hitchin Jobs Section Launched!!
Vacancies updated hourly!!
Click here: hitchin jobs