Hitchin policing priorities revealed: Speeding motorists, anti-social behaviour and burglaries specifically targeted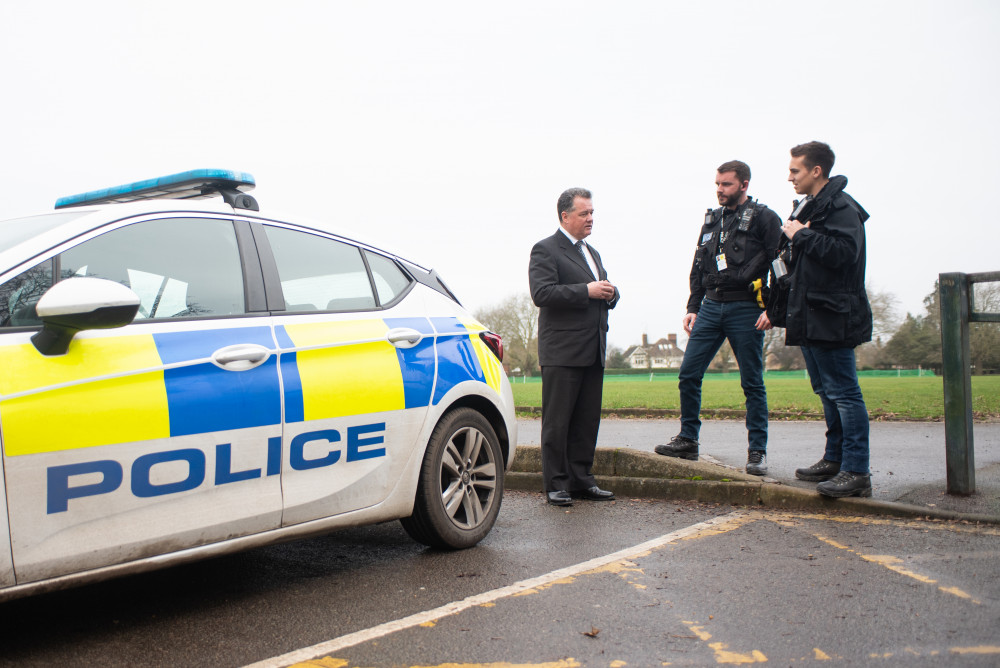 Herts Police and Crime Commissioner David Lloyd. CREDIT: Hert Police
New policing priorities announced for Hitchin
Speeding, anti-social behaviour and residential burglary are the key issues that the Hitchin Safer Neighbourhood Team (SNT) will be focusing on over the coming months, as a result of feedback from the local community.
Following a public meeting and feedback submitted via OWL - the Constabulary's online watch link and 'echo' - the community feedback platform, the team have now analysed all of the responses from local residents and will be focussing on three key issues.
The SNT are tasked with fixing short and long-term neighbourhood issues, which include issues such as anti-social behaviour.
They work closely with local partners including the council and schools to achieve this. The local priorities are reviewed every six months, with local residents once again being consulted.
The new policing priorities for Hitchin are:
Residential Burglary
Speeding – particularly in St Michaels Road and Stotfold Road
ASB in open spaces – particularly Hitchin town centre and surrounding residential streets
Neighbourhood Sergeant Guy Westward said: "Once again I would like to say a big thank you to everyone who took the time to either attend the meeting or submit their views online.
"This feedback is vital to our understanding of what exactly is happening in your local area, as we know that many things go unreported.
"My teams will now be working hard to tackle these issues and I hope that you will soon see a difference. Please do continue to use 'echo' to let us know your views."