Hitchin Warm Spaces: Find out places offering shelter from arctic weather including Westmill Community Centre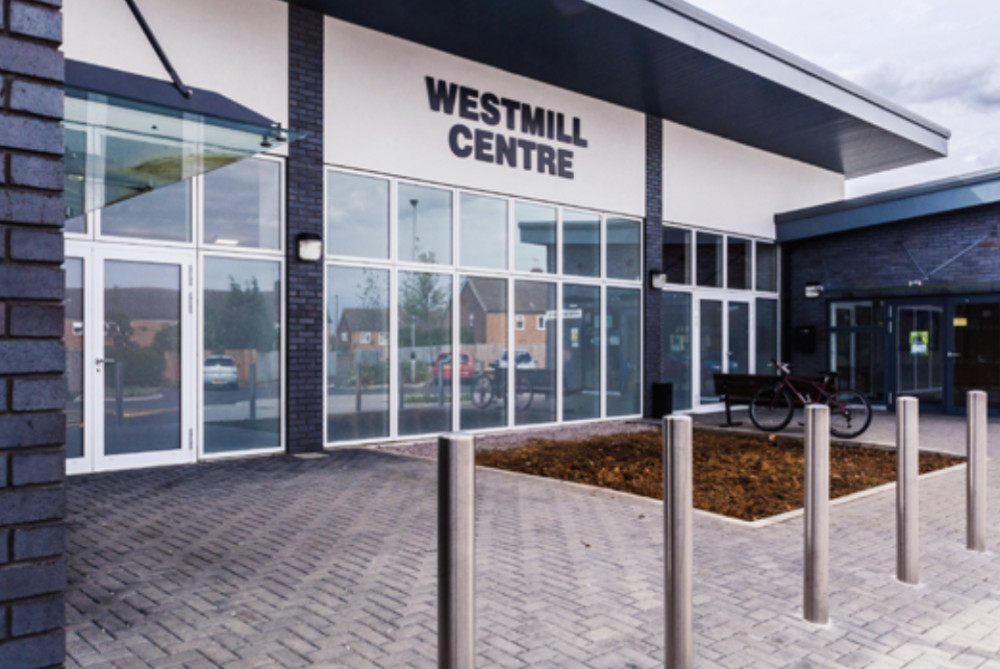 Hitchin Warm Spaces: Find out places offering shelter from arctic weather
As the arctic blast blew into Hitchin this week - forecast to last for until Sunday - keeping warm in these challenging times is more important than ever.
Walsworth Road Baptist Church has joined together with other groups in our town to help create a network of Warm Spaces' to provide shelter during this cold snap and throughout the winter months. Some offer hot drinks, snacks, meals and a place to shower and wash.
Walsworth Road Baptist Church said: "With the rising cost of living, we appreciate this winter will be challenging for many in our local community.
"That's why we've joined up with other churches and community centres across Hitchin to help provide somewhere warm for people to gather and socialise."
Find out where Hitchin's Warm Spaces are below: