Liberal Democrats Sam Collins blasts Chancellor Kwasi Kwarteng's mini-budget: Economic vandalism will not be forgiven by Hitchin voters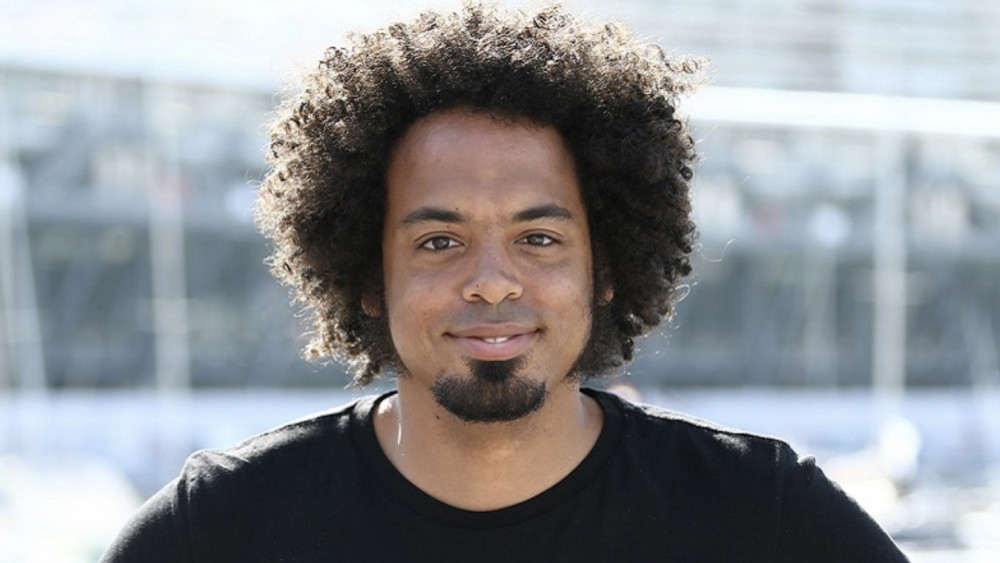 "It's no wonder so many lifelong Conservative voters are coming to me and telling me that they are now backing the Liberal Democrats around here," says Sam Collins
Handouts first and support for families last says the Liberal Democrat's Hitchin Prospective Parliamentary Candidate Sam Collins.
Chancellor Kwasi Kwarteng abolishes cap on banker bonuses, cuts basic income tax and national insurance in mini-budget that favours top earners.
Kwarteng outlined a series of tax cuts and economic measures in a massive shake-up of the UK's finances today, Friday (September 23).
Responding to today's mini-budget announced by Chancellor Kwarteng in Parliament, Liberal Democrat Parliamentary candidate for Hitchin, Mr Collins said: "The Conservatives have yet again shown just how out of touch they are with people in Hertfordshire.
"This is not a plan, but a recipe for disaster that will leave local people suffering from soaring prices while banks and oil and gas companies rake in huge profits.
"The government is putting handouts for bankers first and support for families and pensioners last. It is completely the wrong way round.
"As peoples bills are soaring and our high streets are being pushed to the brink, the new Chancellor has shown he must be living on another planet.
"With the worst inflation in decades, rising interest rates, and an economy heading into a deep recession, the Conservative claim to be the party of business now seems like a sick joke. Though we all heard what the previous Conservative Prime Minister's approach to business was and it looks like the Truss-Kwarteng Government is taking the same approach.
"This economic vandalism will not be forgiven by voters in Hitchin & Harpenden."
The Lib Dems are calling for a fully implemented windfall tax on oil and gas giants, a scrapping of the cut to corporation tax as well as scrapping the lift on bankers bonus caps.
The party also says it will guarantee support for businesses with energy costs for one year, not just six months, to provide greater certainty. They will also freeze domestic energy prices at what they are now, instead of hiking them again next month, while investing in a winter rescue plan for the NHS to recruit more doctors, dentists and paramedics.
"It's no wonder so many lifelong Conservative voters are coming to me and telling me that they are now backing the Liberal Democrats around here," added Mr Collins,
"They just want a fair deal from this government, but time and time again they are being ignored and taken for granted."