Hitchin: Riverside birds mystery deaths - Wetherspoon's Angel Vaults categorically deny involvement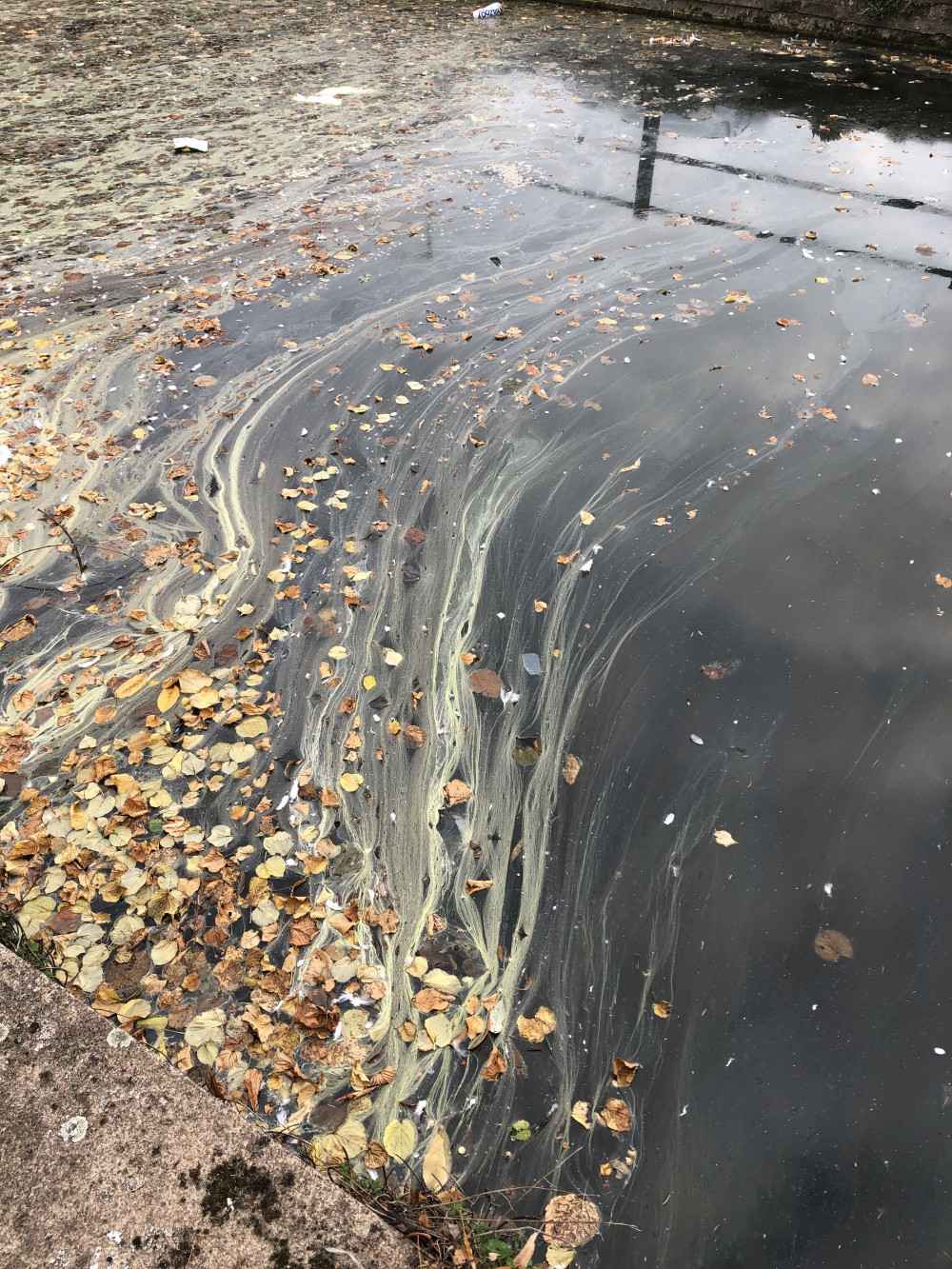 Wetherspoon's Angel Vaults categorically deny involvement. PICTURE: The mystery yellow oil that killed a number of ducks and geese in the River Hiz
Wetherspoon pub chain has categorically denied any knowledge of activity leading to the poisoning of a number of birds in Hitchin town centre.
A mystery oil spill in the River Hiz has caused the deaths of a number of birds at the Riverside this week.
The unidentified yellow substance polluted the Riverside near to St Mary's Church, leading to the deaths of geese, ducks and other wildlife.
However, the pub chain which operates the nearby Angel Vaults on Sun Street confirmed to Nub News: "Wetherspoon is not aware of any activity carried out at the pub which could have contributed to the pollution of the River Hiz.
"We have confirmed this to the EHO [Environmental Health Organisation] who are investigating the incident."
Nub News has contacted the Environment Agency and it is understood that the agency are currently testing the substances that killed the birds in a bid to identify who and what may have led to their deaths.
At the time of the incident on Tuesday morning (September 20) the RSPCA sent a dedicated rescue team, including experts in water rescues, to the site on Tuesday morning.
The national body had been working closely with other organisations, including the Environment Agency, to rescue birds affected by the spill - with a grey lag goose and Mallard duck among the animals taken to a wildlife hospital in a bid to save their lives at the time.
Herts Police are not currently treating the deaths as criminal activity.
More information when we have it.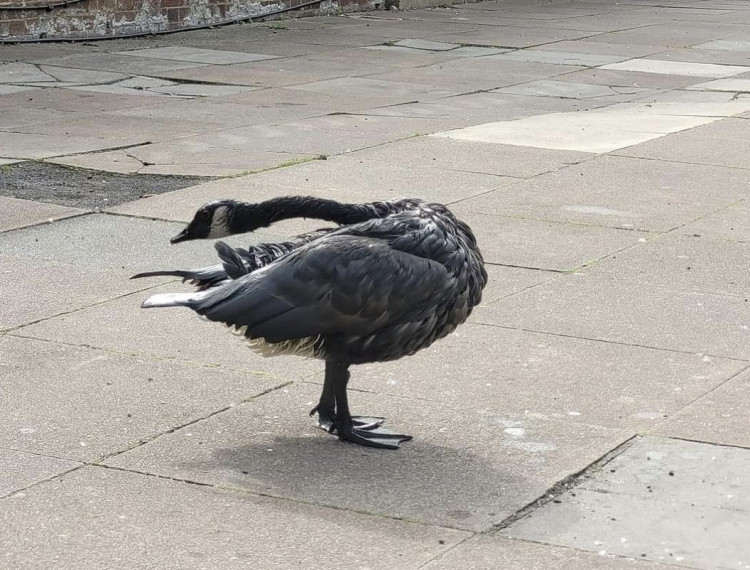 If you have any information about the deaths of these beautiful birds please come forward
New hitchin Jobs Section Launched!!
Vacancies updated hourly!!
Click here: hitchin jobs