Lucky Penny Weddings: Providing stylish and fun transport for couples is my passion says hard-working successful supremo Kate Peto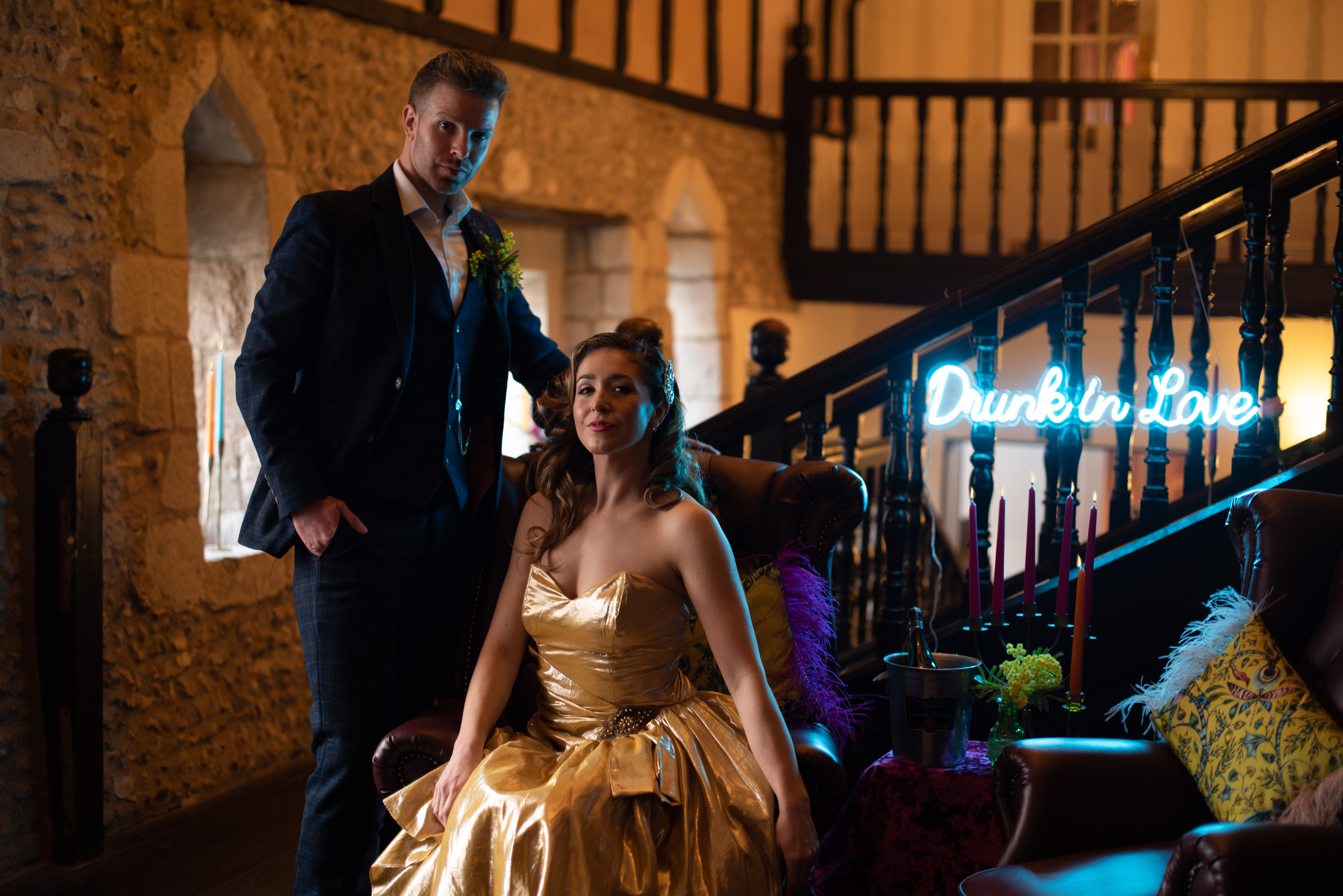 Lucky Penny Weddings: Providing stylish and fun transport for couples. PICTURE CREDIT: Emily from @SpinKreative with images taken at the Hitchin Priory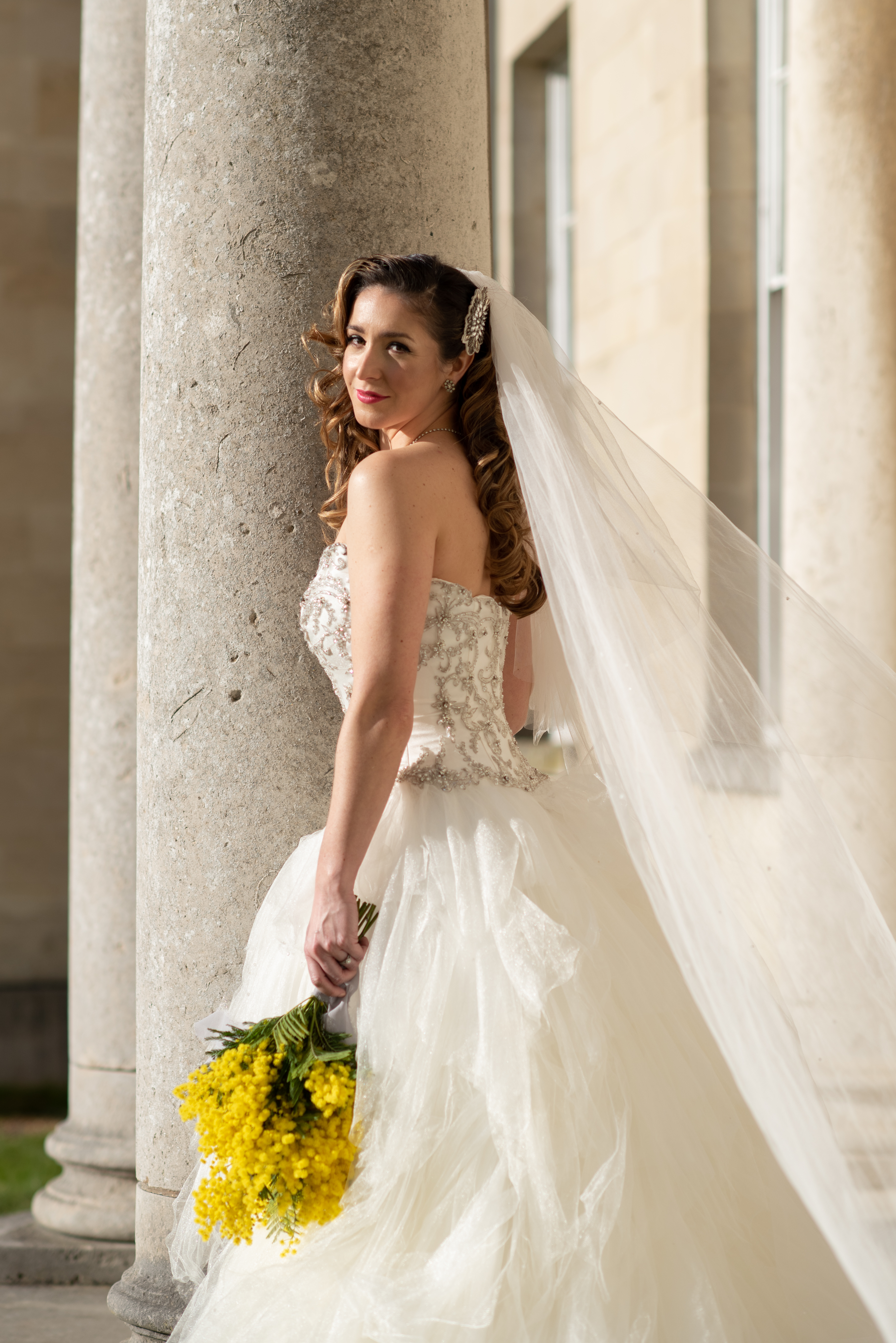 Lucky Penny Weddings: Providing stylish and fun transport for couples. PICTURE CREDIT: Emily from @SpinKreative with images taken at the Hitchin Priory
Lucky Penny Weddings: Providing stylish and fun transport for couples is my passion says hard-working successful supremo Kate Peto
Lucky Penny Weddings is an acclaimed business that plays a large part in bringing joy to our community.
Owner Kate Peto launched her Wedding Transport business just over a year ago - and what an incredible year it has been for busy Kate.
"Providing stylish and fun transport for couples is my passion," shares good-natured Kate, adding with a smile: "however, another exciting part of my job is to take part in styled photo shoot.
"I get to collaborate with the most incredibly talented wedding suppliers. These shoots enable us to show case the services we provide in a very real way."
Keeping it local and collaborating with other small business is how we all like to work explains Kate.
"Penny and I took part in an amazing shoot recently where we highlighted the amazing pre loved wedding dresses available at The Garden House Hospice Vintage Shop.
"We went for a rock and roll theme and as you can see we smashed it!"
Creative Kate worked closely with the fantastic photographer Emily from @SpinKreative and a host of local business - eagle-eyed readers may have clocked that the brilliant photo shoot took place at The Priory Hotel in Hitchin.
If you're looking for the dream team to make your wedding dreams come true you can find the full list of suppliers on Kate's Instagram @lucky.penny.weddings and Facebook page Lucky Penny Weddings
Meet Penny:
Penny is our vintage 1966 split-screen, cream coloured VW Microbus, says Kate proudly.
She is beautifully appointed inside and out just for wedding parties and can be decorated to match your chosen colour scheme, she adds.
"Seating up to seven people (plus the driver) space is the key, with room to carry the bride – and dress – unruffled and in comfort and style," says Kate proudly.
"Or you can use her to transport your bridesmaids and VIP guests to the reception. The choice is yours," explains Kate."
RELATED NUB NEWS LUCKY PENNY ARTICLES
Welcome aboard to Lucky Penny Weddings as our latest sponsor
Hitchin Up Close: Lockdown and challenging life events tested me - but now I have Penny says Kate Peto owner of successful VW campervan wedding company
Lucky Penny Weddings: Providing stylish and fun transport for couples. PICTURE CREDIT: Emily from @SpinKreative with images taken at the Hitchin Priory
New hitchin Jobs Section Launched!!
Vacancies updated hourly!!
Click here: hitchin jobs