Molly Mae Hague: Fomer Hitchin pool attendant turned social media star announces pregnancy to her 6.5m Insta followers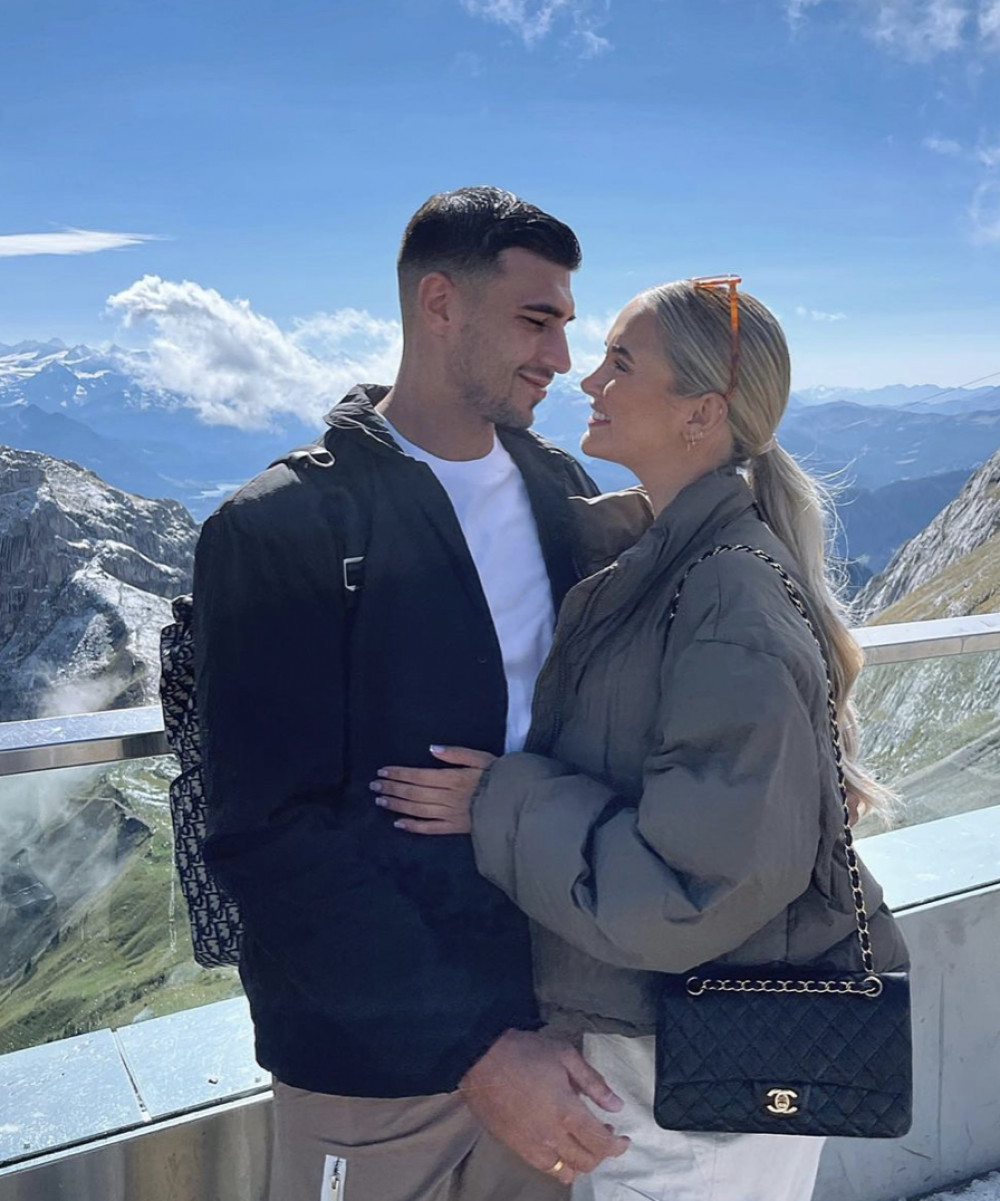 Former Hitchin Priory School pupil Molly Mae-Hague has announced she is pregnant to her 6.5 million Instagram followers. CREDIT: Molly Mae Hague insta
Former Hitchin Priory School pupil Molly Mae-Hague has announced she is pregnant to her 6.5 million Instagram followers.
The former Hitchin pool attendant is expecting her first child with boxer Tommy Fury, who is the half-brother of two-time world heavyweight champ Tyson Fury.
The Love Islander shared her news by unveiling her baby bump in heartwarming video to her millions of fans.
Posting a black-and-white video of Tommy kissing her growing bump, Molly-Mae penned "I can't wait for the adventures that we haven't even dreamed of yet."
Molly-Mae, 23, appeared on series five of Love Island, and went on to finish second with boyfriend, Tommy, who is the half-brother of heavyweight world champion Tyson Fury.
The social media influencer from Hitchin, who also worked at Xchange Fitness on Queen Street, now lives in Manchester with Tommy, once revealed in a Q&A this week she knew she would star in the top-rated show one day.
Speaking exclusively to this correspondent back in 2016, good-natured Molly-Mae said: "I've lived in Hitchin all my life and I love the town.
"I've been an active member of many clubs and groups to do with Hitchin life."
Hitchin Nub News is quoted as a source reference on Molly-Mae's Wikipedia page.
Hitchin Nub News Molly-Mae related stories
Molly-Mae Hague reveals she knew she would appear on Love Island while working as lifeguard at Hitchin Swimming Centre
Hitchin social media influencer Molly-Mae Hague recalls moment she found golf ball sized lump in breast - urges women to check their bodies
Hitchin's Molly Mae Hague apologises after 'Thatcherite' comments cause backlash against social media influencer