Stevenage boss Alex Revell opens up to Nub News on his time at Boro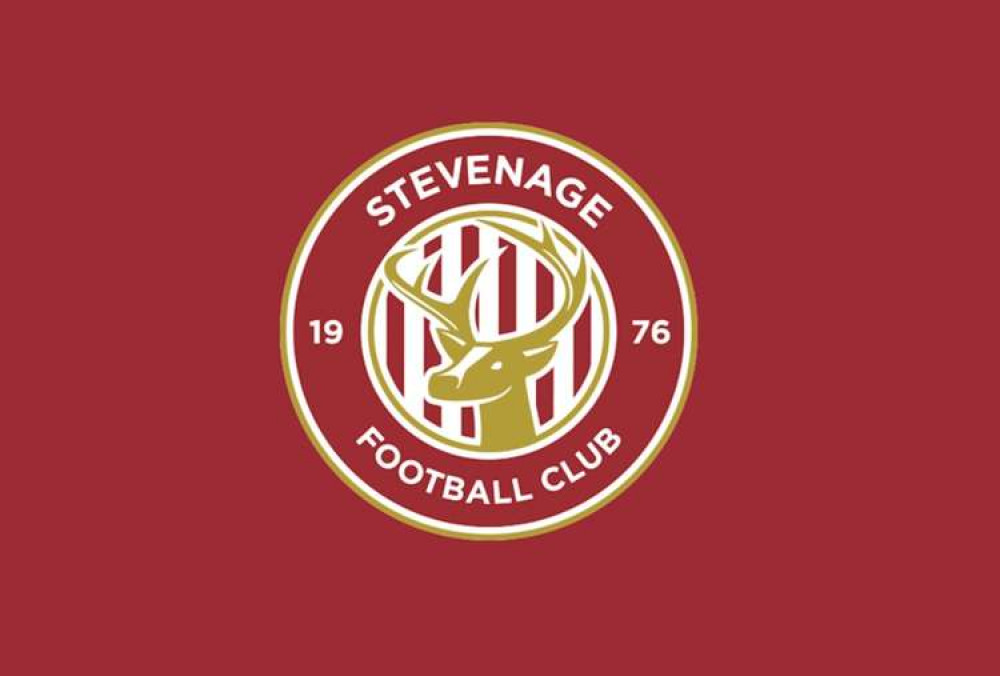 Stevenage boss Alex Revell opens up on his time at Boro
EXCLUSIVE: Former Stevenage manager Alex Revell has been speaking to Nub News about his time as Boro boss.
The club parted company with Revell following Boro's 2-1 defeat at the hands of Mansfield Town on Saturday.
The defeat let the Lamex outfit stuck in 21st place, only two points off the relegation trapdoor.
Chairman Phil Wallace wielded the axe on Sunday evening, saying it was 'time for a change' to bring down the curtain on the dignified Revell's 21-month spell in the hotseat at Broadhall Way.
The decision ends his spell as boss after taking over the reins as a caretaker in February 2020. He was appointed as manager in July 2020 when Boro's league status was uncertain.
Macclesfield were handed a points deduction which saved Stevenage's league status, with Revell guiding Boro through Covid lockdowns amid uncertainty brought on by the pandemic. They eventually finished last season in a creditable 14th position.
Looking back on his career at Broadhall Way, Revell told Nub News: "The most important thing you can do in your job is the best you can do. And we've done that during my time.
"Of course we've made mistakes. I'm young, I'm learning. But ultimately you've got to make sure you do the job how you want to do it.
"I can look back and know that I've treated people with the utmost respect and worked extremely hard in trying to learn and in trying to get results.
"I can look back and say that I've done the best job I can do in this situation. I've given the job my all. That's all you can do in anything you do in life.
"That's what I've always done in life. As a player I made huge mistakes and missed open goals but I can look back and go: 'I made the best of what I had because of my work ethic - and that was same as when I was manager.'"
The writing was on the wall following chairman Phil Wallace speaking about Revell before the crucial clash with the Stags.
That was after Revell's assistant Mark Sampson left the club last week as the walls closed in on the beleaguered Boro boss.
However, hopes had been raised that Revell would receive a stay of execution following a good week in knock-out tournaments, following an
encouraging 2-2 draw at Milton Keynes in the FA Cup first round. Boro's performance agains the League One side prompted him to say he was 'proud' of his team. With the winner of Tuesday's replay set for a televised trip to face former Boro boss Darren Sarll and his Yeovil team in the FA Cup second round, avoiding defeat against the Stags on Saturday was vital. Unfortunately, despite an
excellent 1-0 victory over League One side Cambridge United at the Lamex
last week, Revell's time was up after the damaging defeat against Nigel Clough's Mansfield on Saturday. Stevenage had started the season exceptionally well under Revell with
two wins out of the first two
league games, with a
triumph over Barrow
prior to an
outstanding victory at Bristol Rovers in August at the Memorial Ground
that Nub News covered. However, a
crushing 4-1 defeat at Valley Parade against Bradford City
in the following game, started the nose dive in form that Revell was unable to rectify.
........
LIKE/FOLLOW HITCHIN NUB NEWS FOR OUR STEVENAGE FC COVERAGE HERE