FA Cup Second Round Draw: Stevenage drawn against non-league opposition - find out more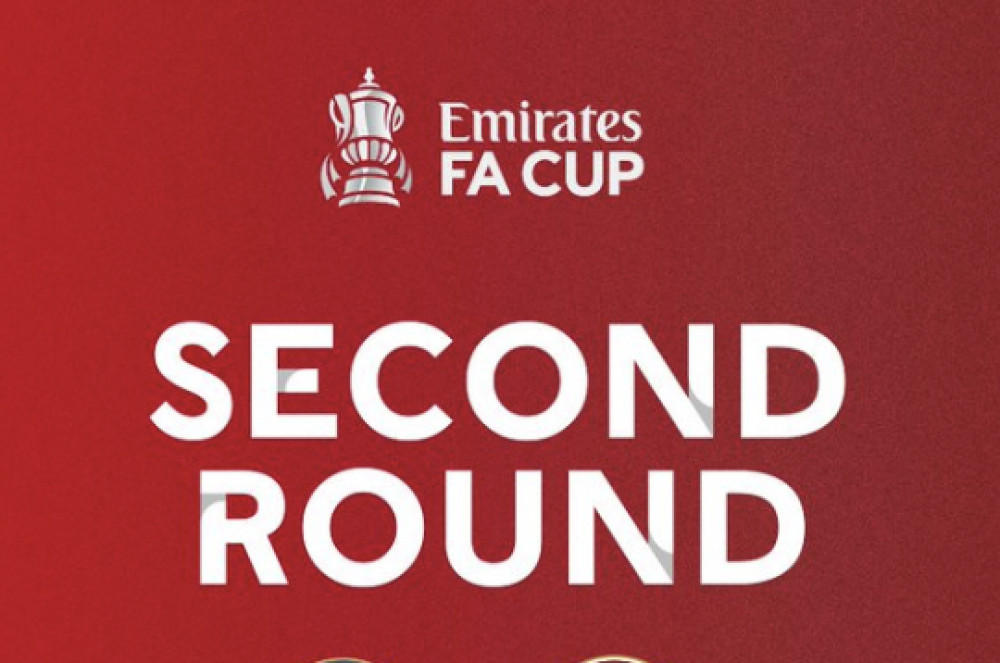 The draw for the second round of the FA Cup has taken place. Find out who Stevenage will play
FA Cup Second Round Draw: Stevenage drawn against non-league opposition - find out more
The draw for the second round of the FA Cup has taken place.
Steve Evans side ensured their name was in the hat for Monday evening's draw after Boro's 3-2 victory over Gateshead on Saturday afternoon.
Stevenage have been drawn against Kings Lynn Town - with the tie set to take place over the weekend of Friday, November 25, Saturday, November 26, Sunday November 27 and Monday, November 28.
National League North leaders King's Lynn earned the right to host Stevenage after claiming a big League Two scalp in the first round of the FA Cup.
The visitors emerged victorious with a deserved 1-0 win at League Two Doncaster Rovers - who Boro also beat 1-0 late last month - after substitute Gold Omotayo headed home seven minutes from time to send the visitors into dreamland on Saturday.
While Boro boss Evans will be treating the non-league opposition with the greatest respect, Stevenage will be hoping to win through to the third round of the FA Cup, not just for the excitement of the draw, but also because of the prize money - as you can see by the FA's sliding scale of payments to those clubs that make progress in the world's oldest knock-out tournament.