Stevenage's new kits divide opinion says Boro writer and fan Owen Rodbard
---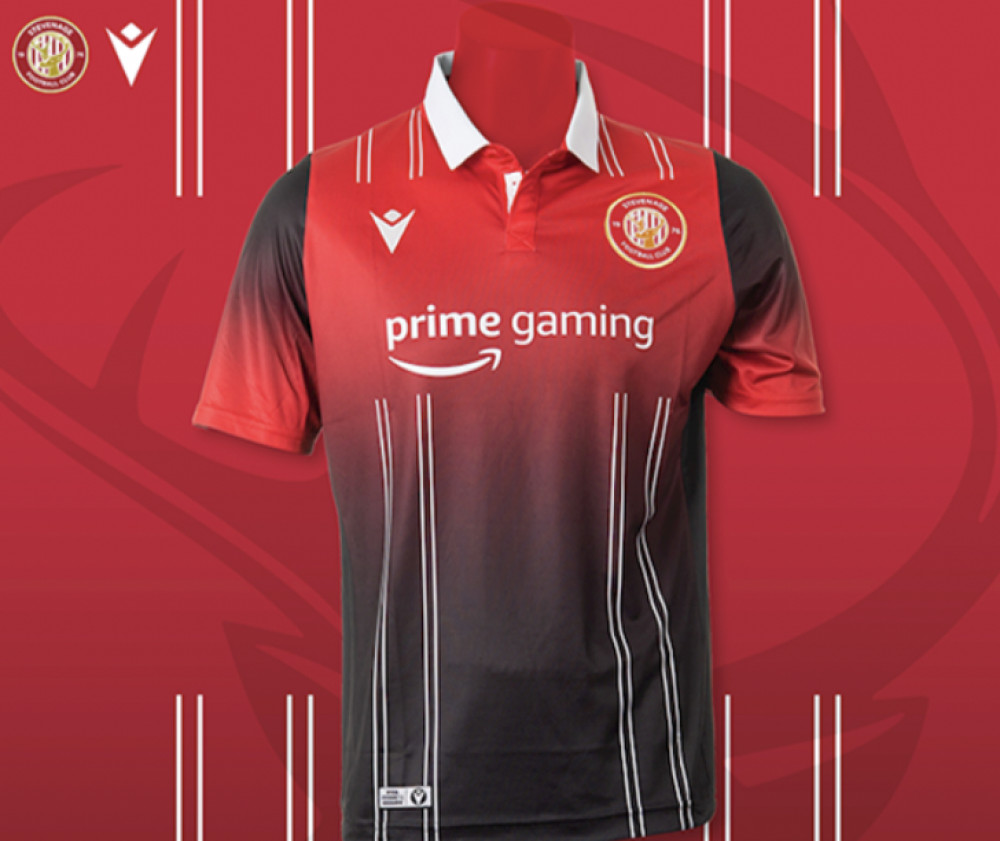 This summer's new Stevenage FC kit. CREDIT: Stevenage FC
Ahead of Stevenage hosting Derby County at the Lamex on Tuesday evening, Boro fan and writer Owen Rodbard share his take on the new kit and takes a trip down memory lane by looking at previous shirts.
Stevenage's new kits for the 2022-23 season divide opinion, writes Owen Rodbard
Not just between the fan base but the wider footballing world. But how do they compare to recent and classic kits from the past?
Personally, bringing back the classic 1998-2000 home shirt is a master stroke. Something older fans will resonate with while younger fans or Boro shirt collectors like myself will surely be purchasing.
The away purple shirt is no doubt in line with the continuing sponsorship by Prime Gaming, but a popular choice for fans last year.
A different colour for our away shirt is nice to see after years of varying shades of blue.
Compared to previous years, the home shirt is a nice change. Various patterns and shapes of red and white have been tested, but not really successful. Or at least not that all Boro fans resonate or have a real reason to purchase.
This year that will change with I'm sure a lot more fans repping the home shirt at games, including tonight's clash with Derby as Steve Evans side gear up for the new season.