Tickets on sale for Hitchin Beer and Cider Festival - with brilliant beer glasses sponsored by Lyndhurst Financial Management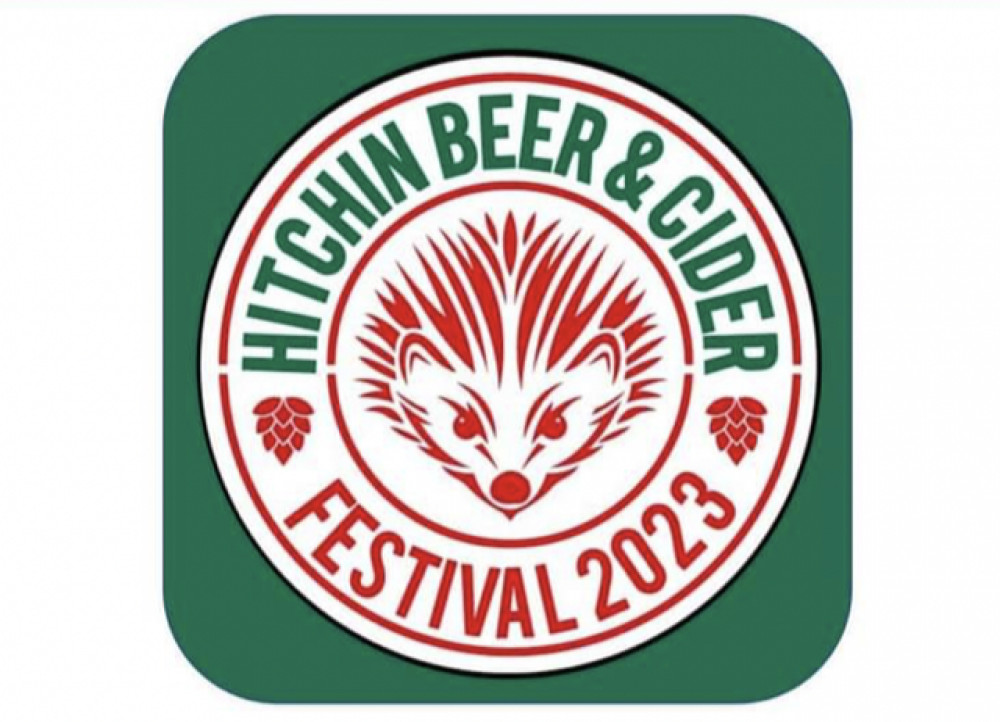 Get set for the Hitchin Beer and Cider Festival this summer. CREDIT: Hitchin Beer and Cider Festival
Save the date for one of the highlights of the Hitchin summer social calendar
The brilliant Hitchin Beer and Cider Festival returns to its usual spot near to Old Hale Way.
Since moving from Hitchin Town Hall a few years ago, the community-minded festival will once again take place at King George V Playing Fields next to Hitchin Rugby Club on Thursday, June 15, Friday, June 16 and Saturday, June 17.
The event will boast more than 200 beers, ciders, perries and meads, with a number of sponsors including Lyndhurst Financial Management, whose name and soon-to-be new logo will appear on the festival's must-have iconic beer glasses.
Speaking to Hitchin Nub News, Lyndhurst's operations director Adam Cook said: "The Hitchin Beer festival is something we have sponsored for a number of years and promises to be a great event for our community.
"We will have launched our new company logo by the time of the event and it will appear on the glasses at the beer festival so check it out."
SEE HITCHIN NUB NEWS OVER THE COMING WEEKS AND MONTHS FOR OUR COMPREHENSIVE COVERAGE OF THIS EVENT
RELATED ARTICLES
Save the date for the return of Hitchin Cider and Cheese Festival with Lyndhurst Financial Management once again backing popular Top Field event
It's great to be back: Hitchin Beer and Cider Festival hailed as huge success as popular community event returns - gallery