Hitchin Carnival: Could success of Platinum Jubilee event be launchpad for long-awaited revival of our town's traditional annual jamboree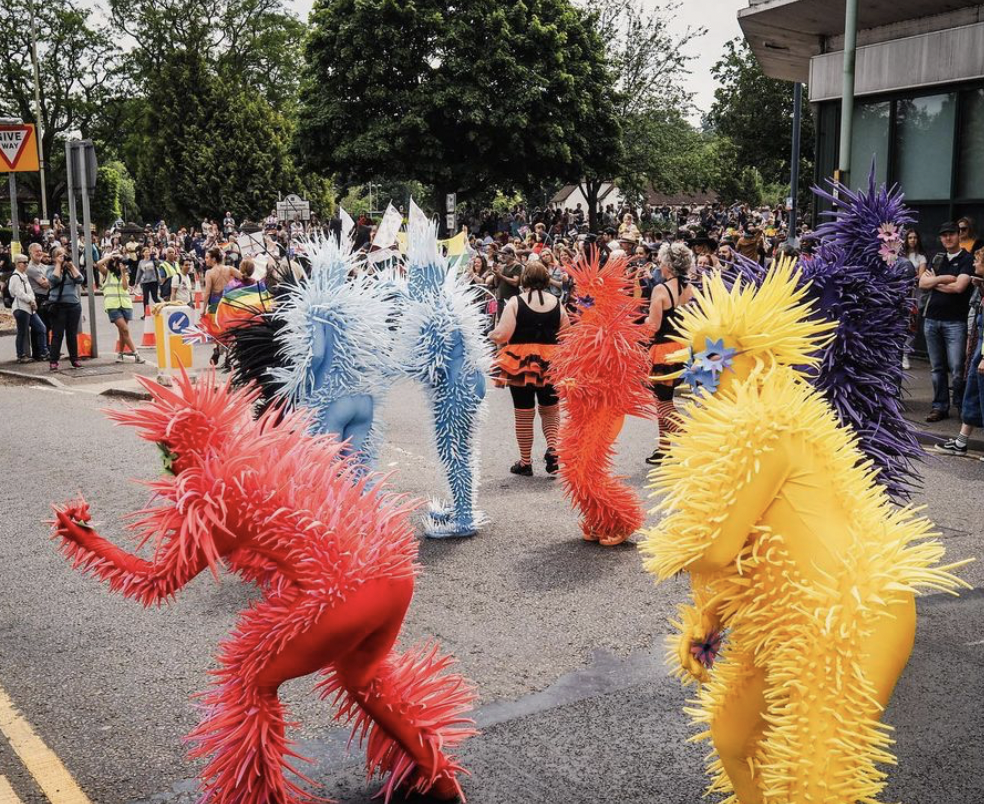 The Queen's Platinum Jubilee Carnival was a hit - could it be launchpad for revival of Hitchin Carnival. CREDIT: @viclady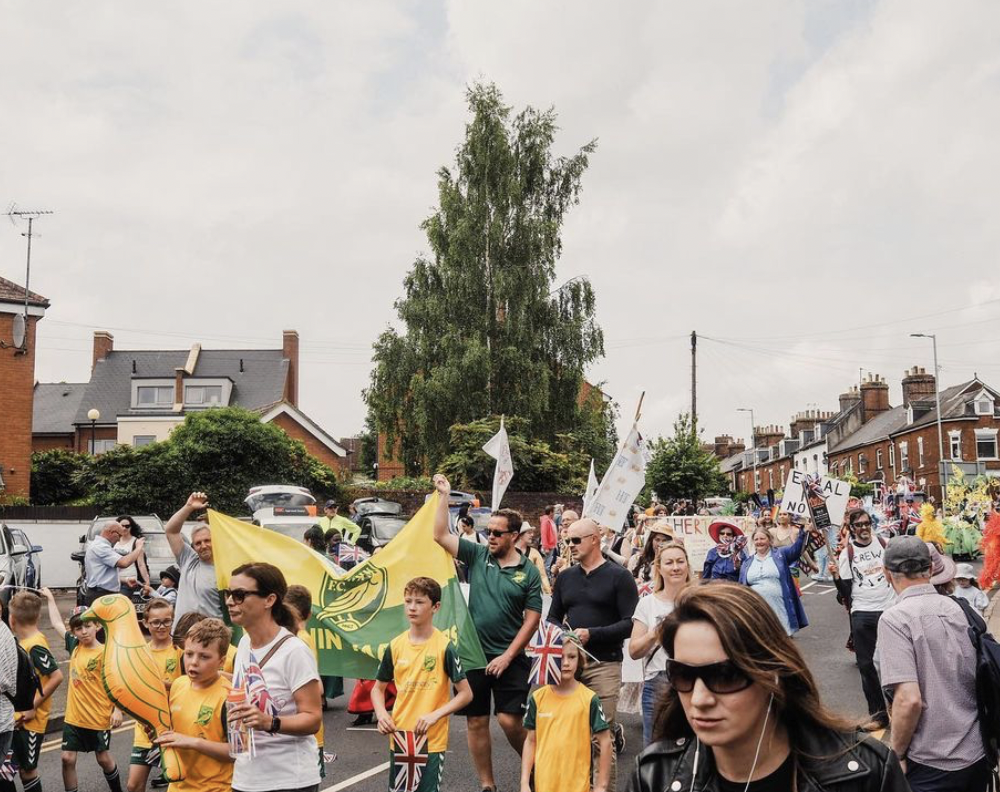 The Queen's Platinum Jubilee Carnival was a hit - could it be launchpad for revival of Hitchin Carnival. CREDIT: @viclady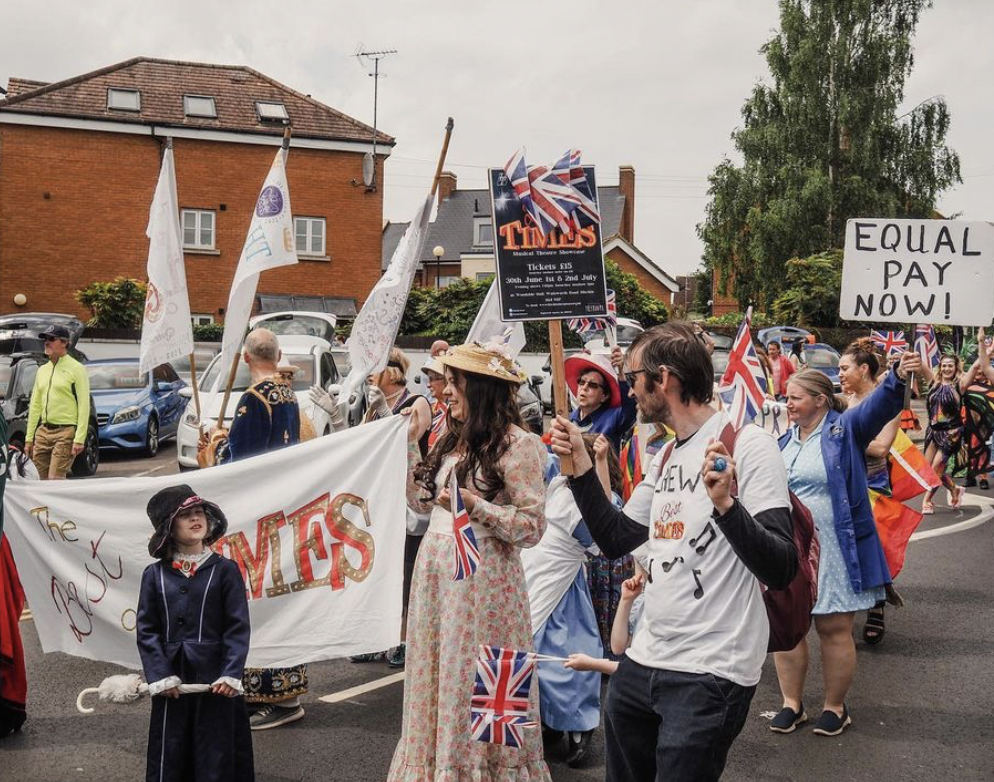 The Queen's Platinum Jubilee Carnival was a hit - could it be launchpad for revival of Hitchin Carnival. CREDIT: @viclady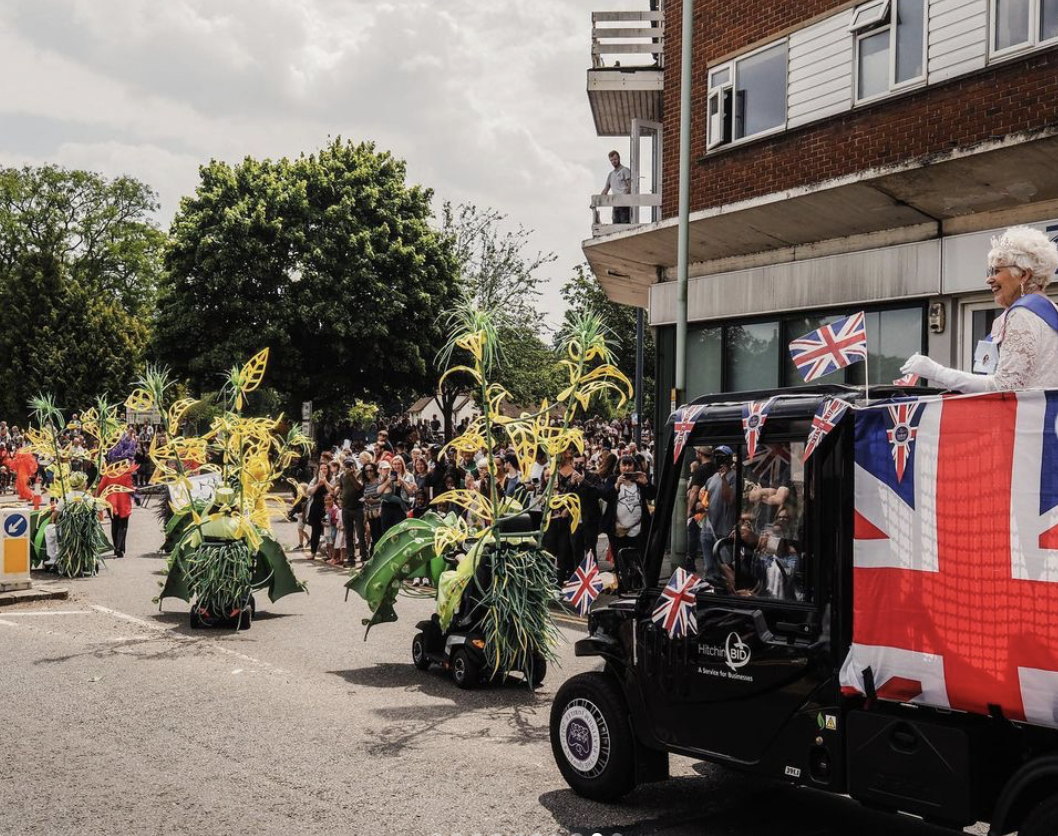 The Queen's Platinum Jubilee Carnival was a hit - could it be launchpad for revival of Hitchin Carnival. CREDIT: @viclady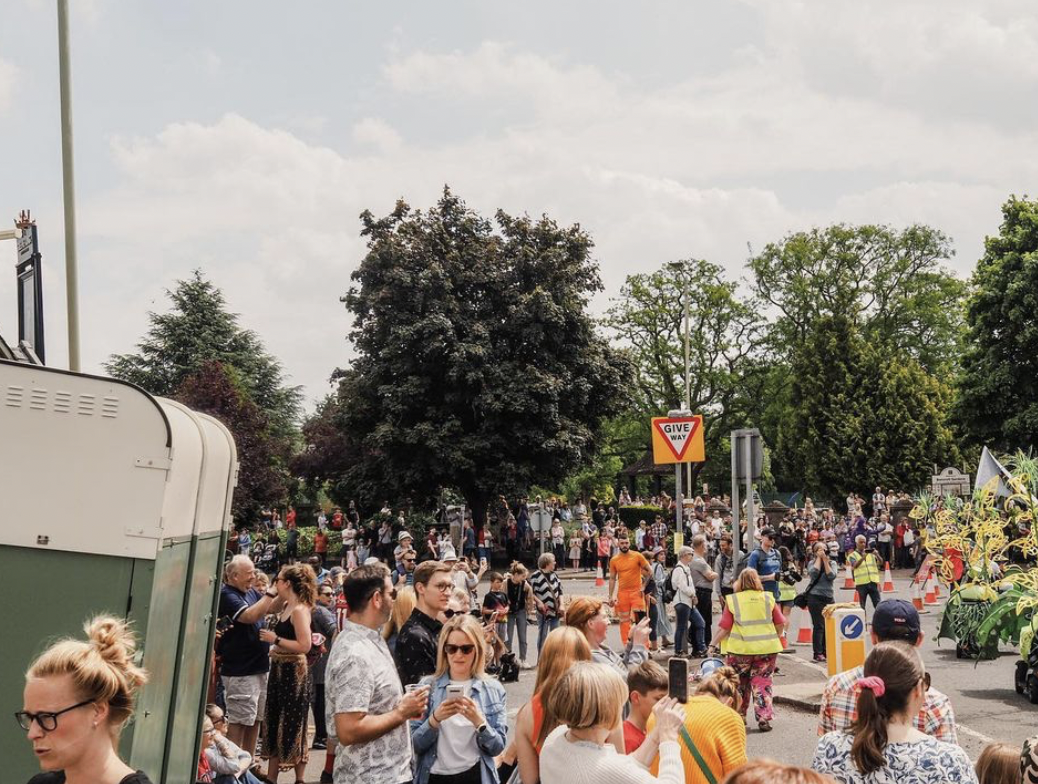 The Queen's Platinum Jubilee Carnival was a hit - could it be launchpad for revival of Hitchin Carnival. CREDIT: @viclady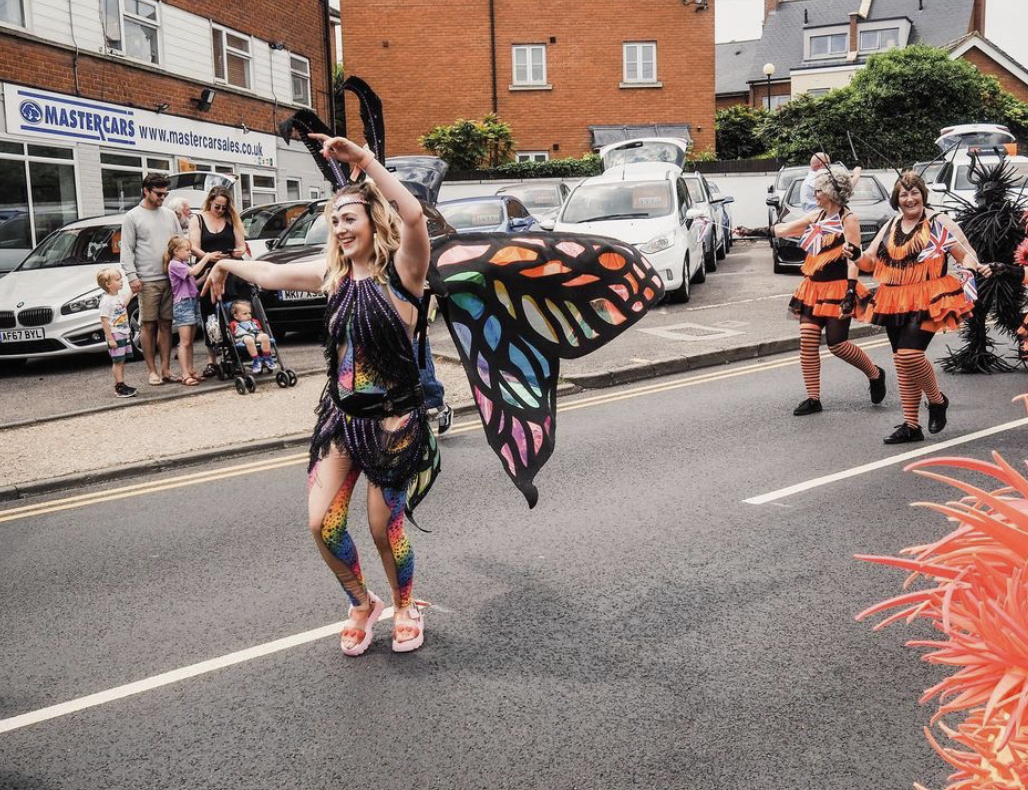 The Queen's Platinum Jubilee Carnival was a hit - could it be launchpad for revival of Hitchin Carnival. CREDIT: @viclady
Could Hitchin's Platinum Jubilee Carnival be launchpad for annual event to return to our town
Hitchin played host to a number of popular community events to mark the Queen's Platinum Jubilee last weekend - none more so than the Carnival that flowed through our town centre.
The event eased down Bancroft towards the High Street and Market Place, as crowds flocked to watch the spectacle - which included colourful costumes and fantastic floats.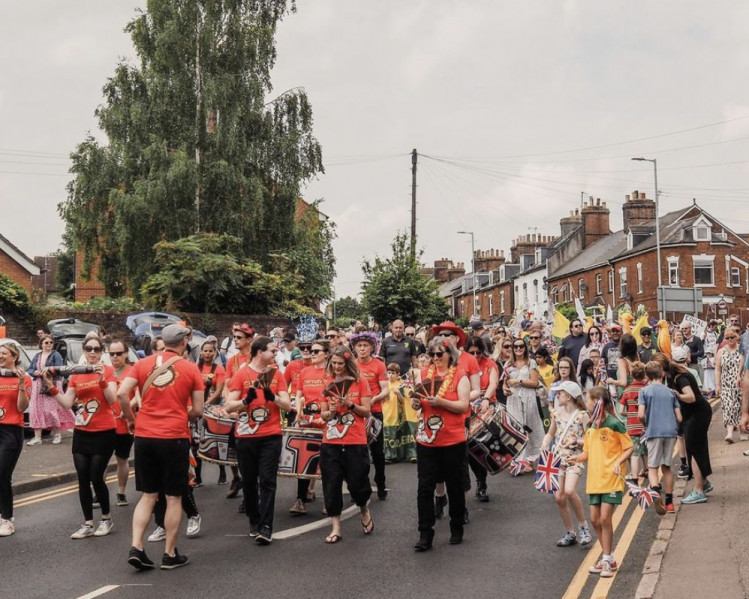 As Hitchin Nub News reported, the Pop-Up Proms in Market Square was a big hit, as was the celebratory Hitchin Street Food Monthly on the Riverside the same evening.
However, the soaraway success of the celebratory carnival which wowed the large number of punters that lined the route last week, has raised hopes of the event making a return to our streets on an annual basis.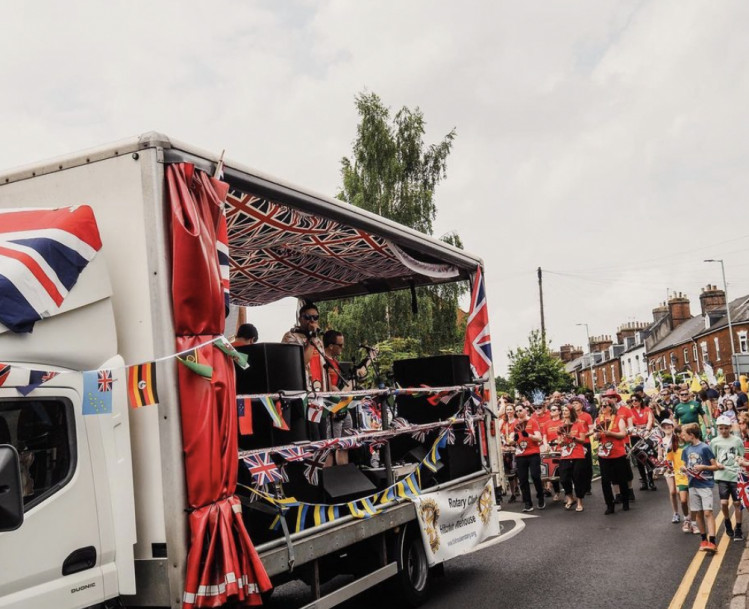 Hitchin Carnival can trace its origins back to the late 1800s, but has sadly not been seen in our town for many years now. Yet, given the success of last weekend's Jubilee edition, hopes have been raised about a return.
The landlady of one of Hitchin's outstanding pubs, The Victoria, on Ickleford Road would certainly agree.
With last week's colourful procession along Nightingale Road making its way past the, popular boss Victoria Kevans, took in the spectacle, saying afterwards: "True story, my brother was born on carnival day back in 85' (sorry Vin) and the legend that was my parents declared the carnival as his special 'birthday carnival' every year thus negating the need for a party.
"Pretty genius if you ask me. So we would spend our carnival days parked up with friends and family on the picnic table that was then the prime spot in the front garden of the Vic, yes the bit facing Ickleford Rd with the big bushes & empty beer barrels in!
"I'm not sure when the Hitchin carnival finished but I do know it was a very, very (cough) long time ago, so it was a mixture of happy memories and welcomed nostalgia this end to see the new Hitchin Carnival float past the Vic [last] weekend and now sharing it with my two little next gen's.
"I didn't give them a bag of coppers to launch at the floats though, don't think that tradition will pass the risk assessment, gotta love the 80s.
"I'm hoping this will provide the platform for an annual event that will surely grow each year as the crowds proved that it was well received and a lovely addition to the celebratory week - and maybe we'll revive that front garden picnic table spot too, though it's already reserved."
As Vic so rightly concluded: "Well done to @ourhitchin@hitchintownfc @northhertspride @rotaryhitchintilehouse @j_p_percussion and all others involved."
WE HAPPEN TO AGREE WITH VIC - WHAT DO YOU THINK? TWEET US @HitchinNubNews and @Hitchin_layth
ALL PICTURES COURTESY OF VIC @viclady
......
RELATED ARTICLES:
Hitchin Nub News hospitality heroes: The Victoria - 'A community pub with a big heart'