Hitchin Festival pay moving tribute to late the Keith Warren: A huge loss to our community and the arts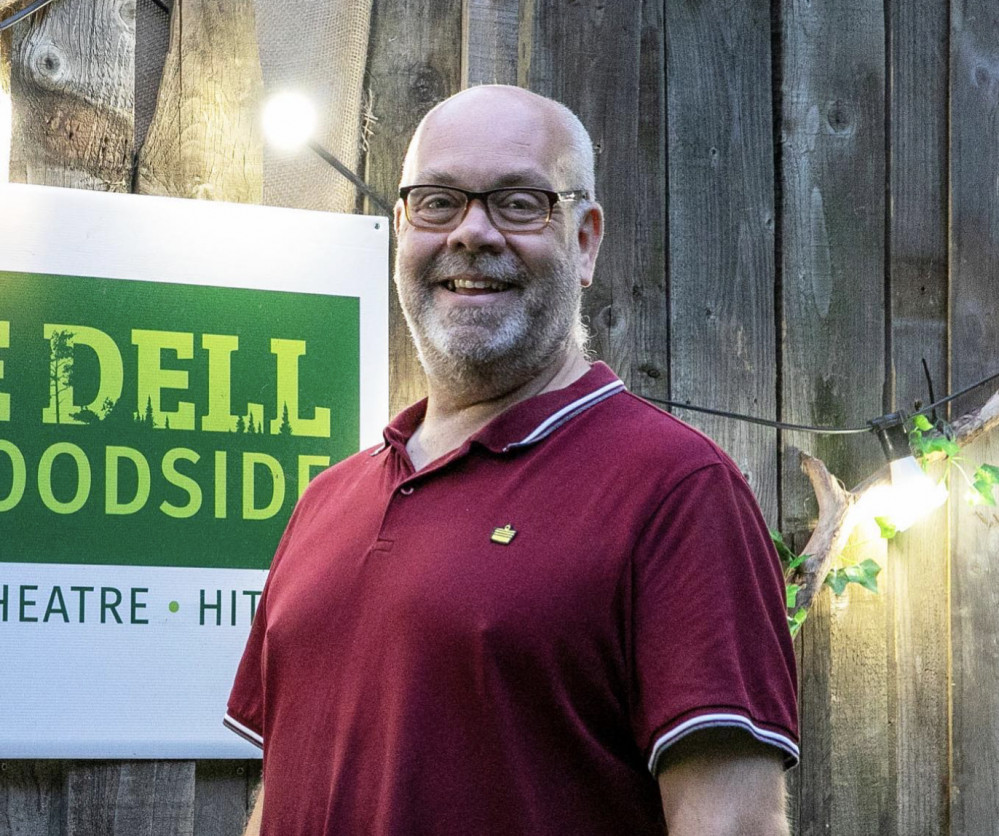 The much-loved and much-missed Keith Warren. CREDIT: Hitchin Festival
The team at the Hitchin Festival have paid warm tribute to the late Keith Warren.
As Nub News sadly reported, loyal Hitchin Town supporter and volunteer Keith Warren sadly passed away last week, prompting an outpouring of affection and tributes.
However, Keith also helped organise and run the Dell at Woodside last year, and his loss has been felt as keenly among friends and colleagues there as his passing had been so keenly felt at Top Field.
On behalf of the entire Hitchin Festival team Glyn Doggett, shared the following, moving tribute.
"We are saddened to share the news of the sudden passing of Keith Warren just over a week ago.
"Keith was a key part of organising and running the Dell at Woodside last summer and without his vision and passion for the project it almost certainly would not have happened.
"Sadly we couldn't do it this year although we know how desperate he was to, but we made a plan to do it next year and we will, though it won't be the same without him.
"A huge loss to the community and the arts, events and entertainment business he worked in. Taken too soon. Sending love and condolences to his family and friends at this difficult time. "