It Started With A Kiss: How To Make Iconic Lucky Penny Weddings Your Choice Transport For Your Big Day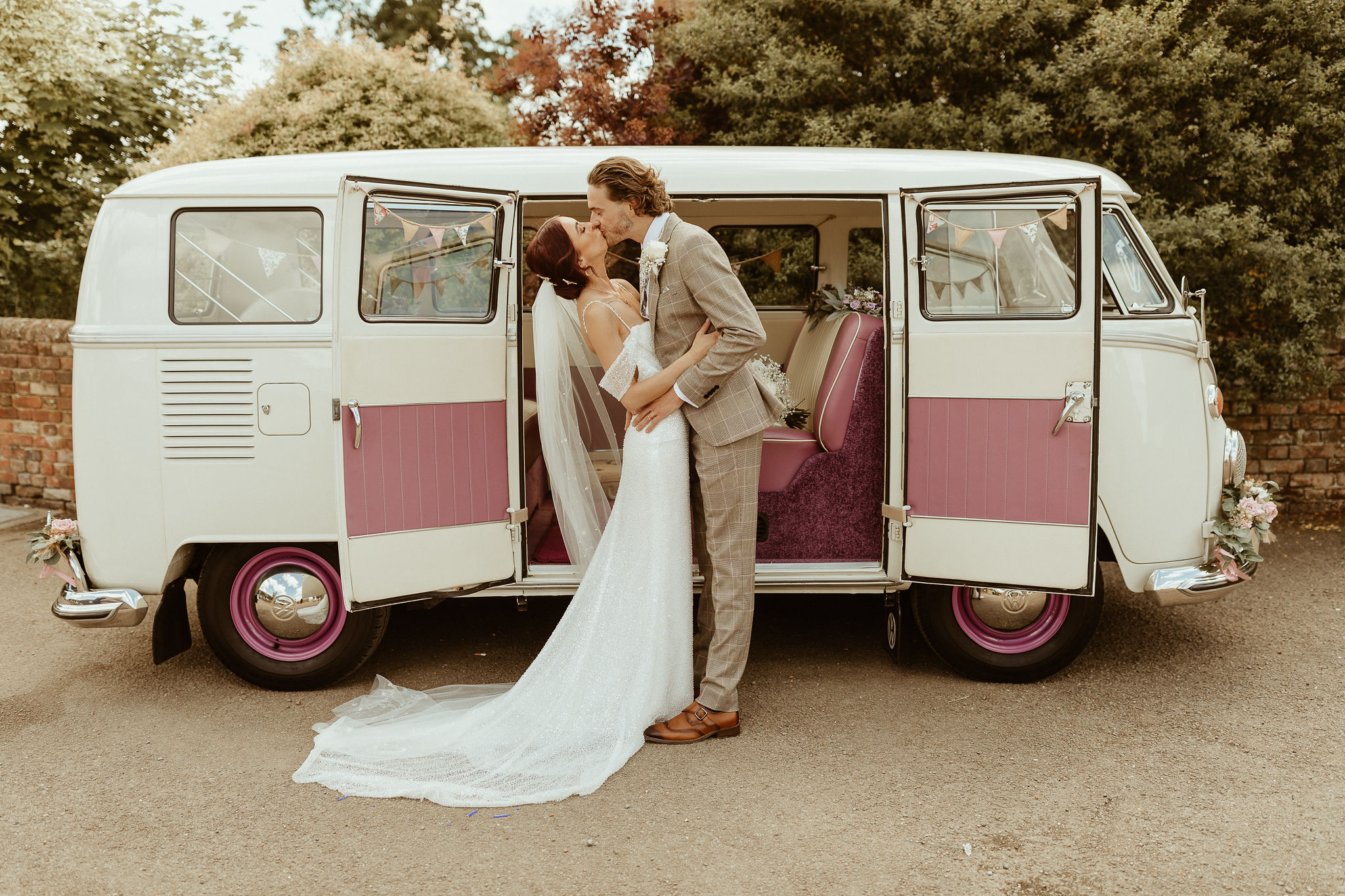 It Started With A Kiss: Why Not Make Iconic Lucky Penny Weddings Your Choice Transport For Your Big Day. PICTURE CREDITS: www.asseenbyravi.com and www.absolutephotouk.com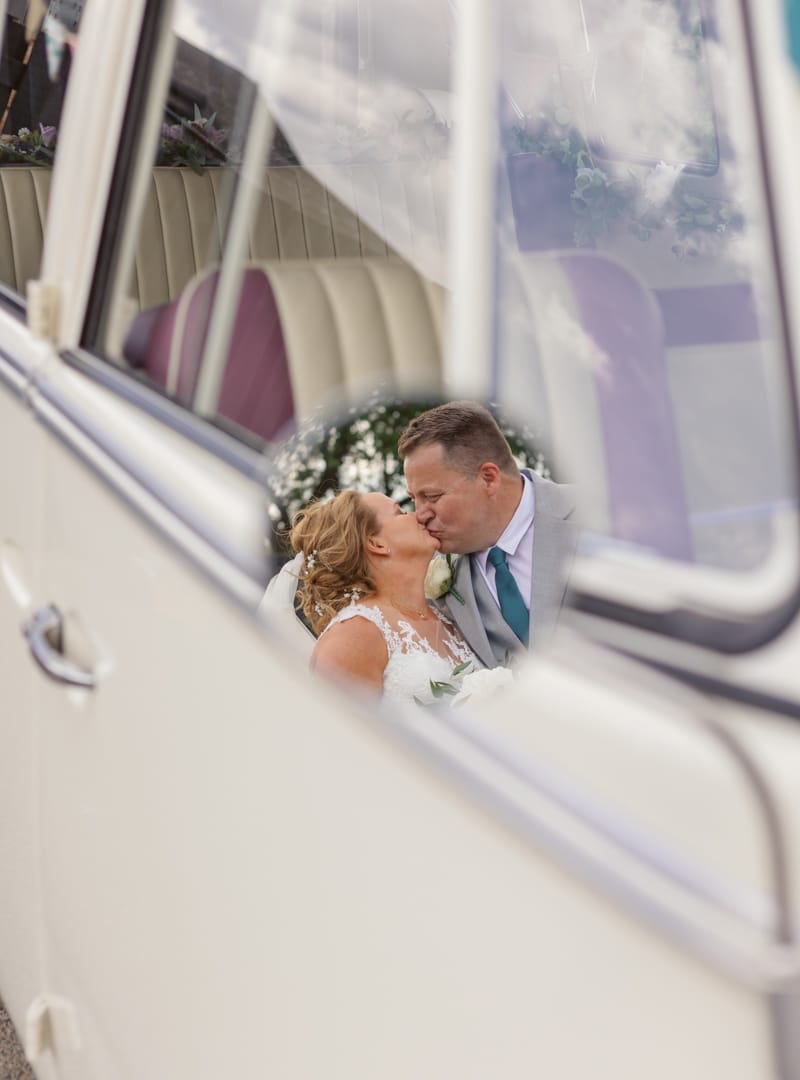 It Started With A Kiss: Why Not Make Iconic Lucky Penny Weddings Your Choice Transport For Your Big Day. PICTURE CREDITS: www.asseenbyravi.com and www.absolutephotouk.com
It Started With A Kiss:
With good weather set to be finally upon us this summer's wedding season is now in full flow.
Weddings are back in full swing - and whether you're the bride-to-be, soon-to-be -groom, a loving member of the family or a well-wisher wanting to help, it's always hard to find the right wedding transport for the special occasion.
So, what better way than to share a kiss that will be remembered forever.
Lucky Penny Weddings: An Acclaimed Local Business
Help is at hand in our area with the utterly brilliant Lucky Penny Weddings.
Lucky Penny Weddings is an acclaimed business that plays a large part in bringing joy to our community.
Owner Kate Peto launched her Wedding Transport business just over a year ago - and what an incredible year it has been for busy Kate.
Respected businessperson Kate explains: "We can capture that moment in the driving mirrors, through the back of Penny or peeping through the windows.
"I love seeing these special moments between a couple and hearing about their love story.
"I encourage all of my couples to find some time in their day to share a few moments together and what better way than in a stunning classic VW?
"We are so much more than a transport business, we are dream makers and creators of magic moments."
With a smile, Kate adds: "Now that's definitely worth a kiss!"
Meet Penny:
Penny is our vintage 1966 split-screen, cream coloured VW Microbus, says Kate proudly.
She is beautifully appointed inside and out just for wedding parties and can be decorated to match your chosen colour scheme, she adds.
"Seating up to seven people (plus the driver) space is the key, with room to carry the bride – and dress – unruffled and in comfort and style," says Kate proudly.
"Or you can use her to transport your bridesmaids and VIP guests to the reception. The choice is yours," explains Kate."
Make Lucky Penny Your Wedding Transport of Choice
Good-natured Kate says: "Here at Lucky Penny Weddings I not only provide award winning wedding transport with the beautiful Penny I am invested in you as a couple and want to make sure that on your special day we don't miss those special moments.
"Each journey is tailor made for your needs and each wedding is as special and unique as the couple tying the knot.
"I will work closely with your photographer to ensure all those special moments are captured. Penny is a very photographic vehicle and I encourage all of my couple to take advantage of the time they have with Penny." Kate adds.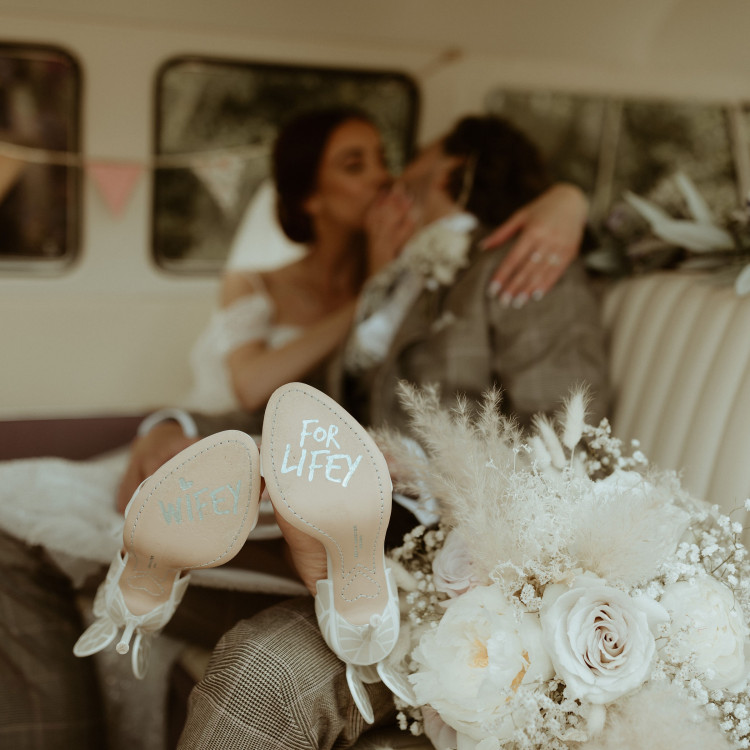 PICTURE CREDITS: www.asseenbyravi.com & www.absolutephotouk.com
RELATED NUB NEWS WEDDING ARTICLES
Lucky Penny Weddings: Providing stylish and fun transport for couples is my passion says hard-working successful supremo Kate Peto
Hitchin Up Close: Lockdown and challenging life events tested me - but now I have Penny says Kate Peto owner of successful VW campervan wedding company
Hitchin Nub News success story continues! Welcome aboard to Lucky Penny Weddings as our latest sponsor
New hitchin Jobs Section Launched!!
Vacancies updated hourly!!
Click here: hitchin jobs