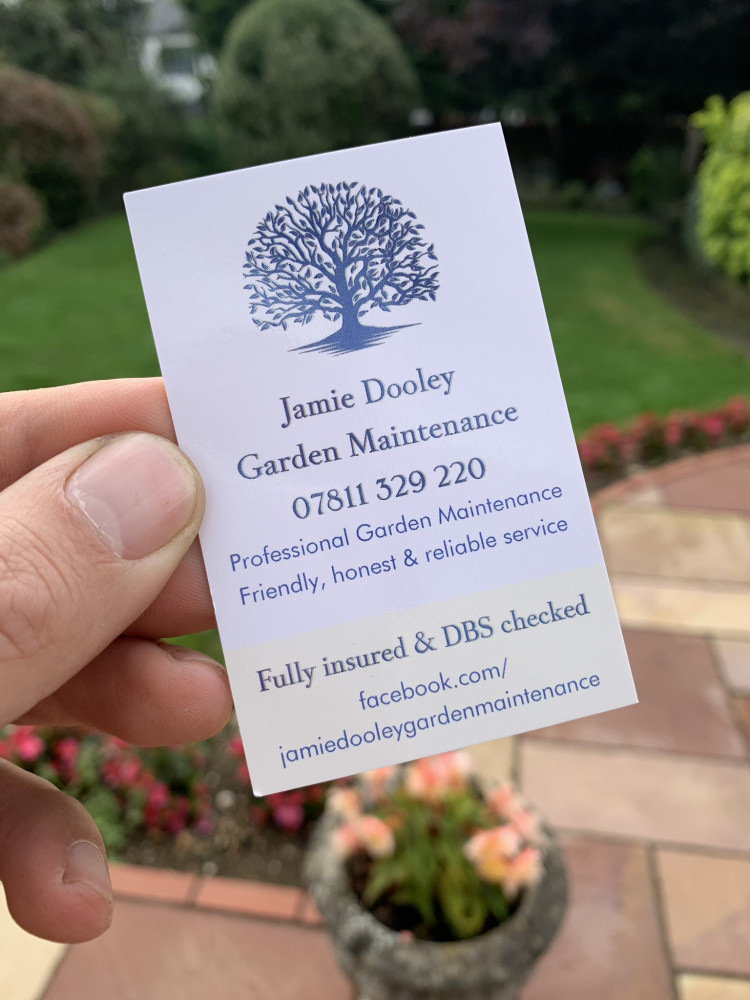 Jamie Dooley Garden Maintenance
Regular garden maintenance or one off jobs
More Info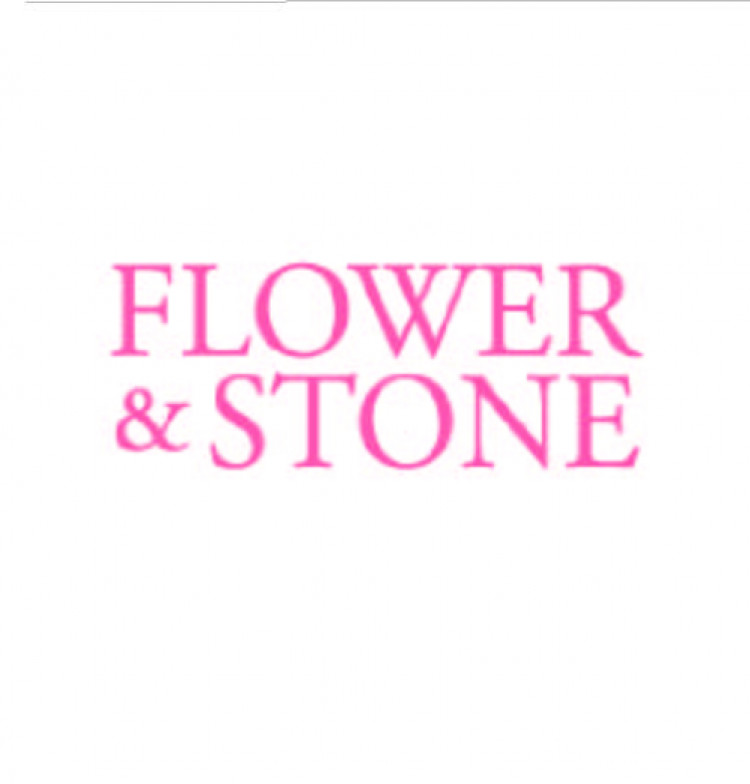 Flower and Stone
Flower and Stone provide Garden Design, Planting Design and Garden Maintenance services in Hitchin and the surrounding areas.
More Info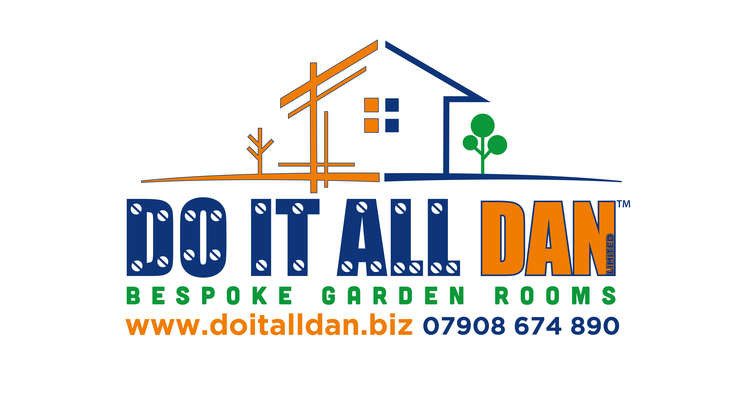 Do it all Dan
We are the local bespoke garden room, and decking specialists,
More Info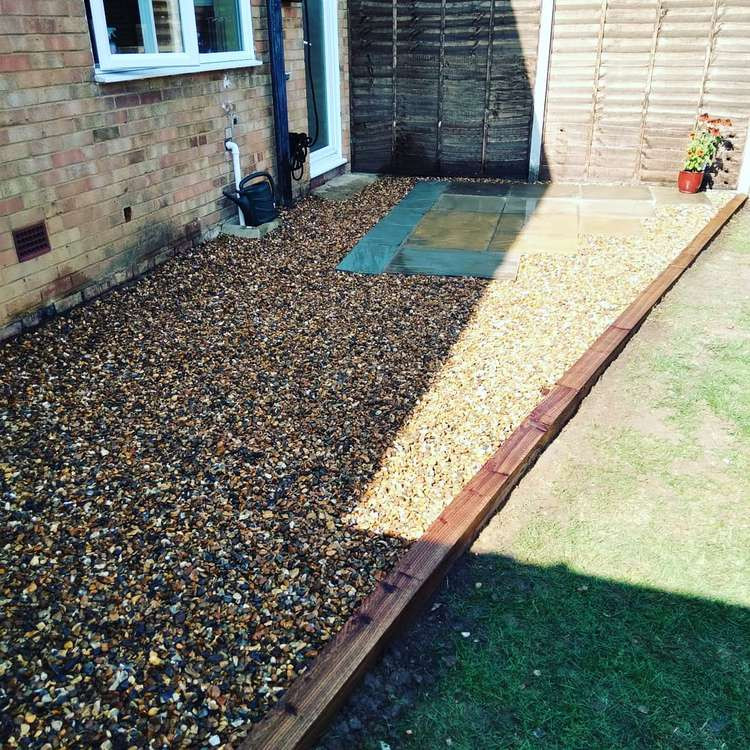 K G gardens - landscaping services
Hello I'm a landscape gardener , if anyone needs landscaping or garden maintenance or just general jobs like lawn care or hedge cutting please get in touch
More Info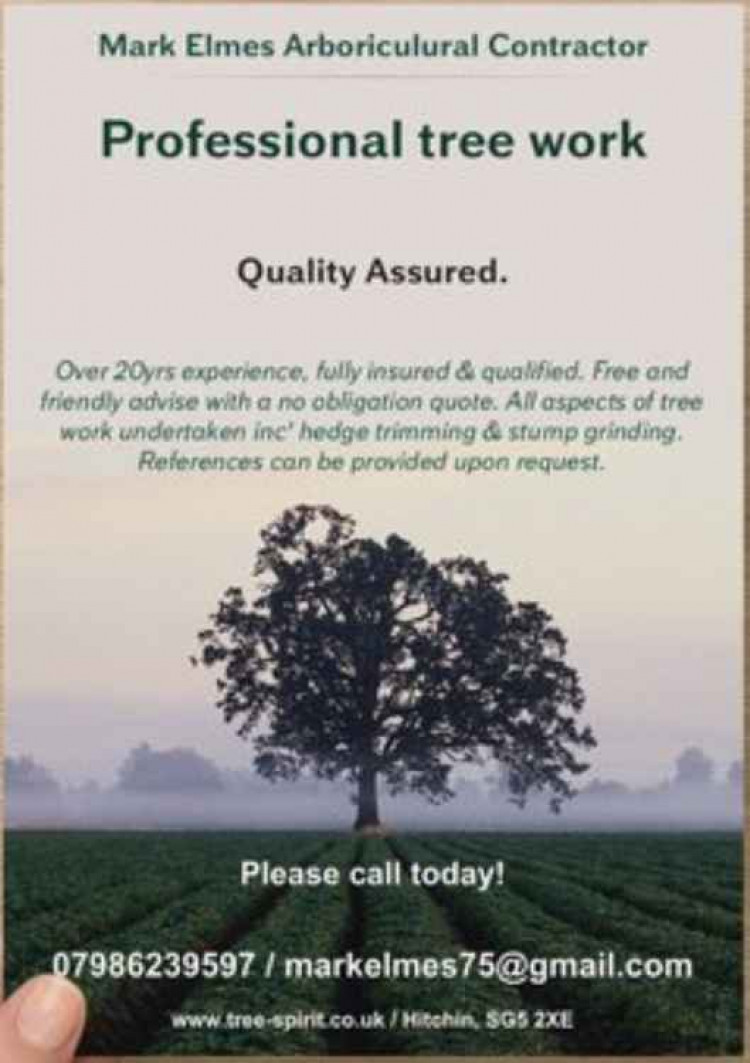 Mark Elmes Arboricultural Contractor
Undertaking all aspects of tree surgery and hedge trimming, with more than 20 years experience.
More Info
Stonecraft Gardens by Design
We welcome any opportunity to help you improve your garden, driveway or fencing.
More Info