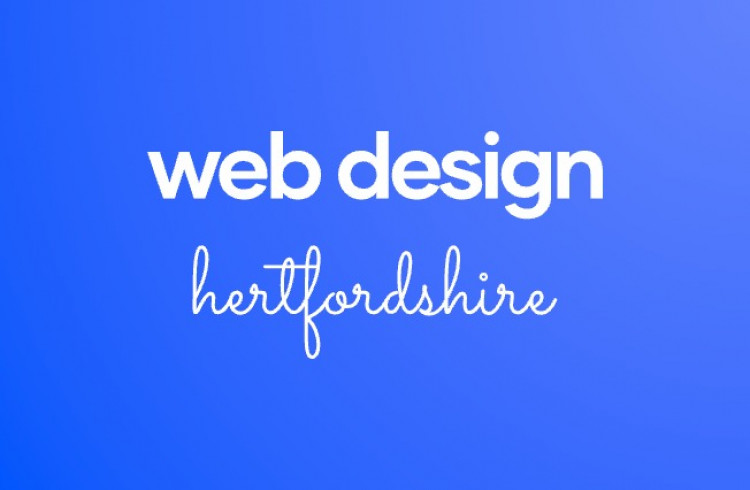 Web Design Hertfordshire
At Web Design Hertfordshire, we proudly stand as a renowned web design agency situated in the heart of Hertfordshire.
More Info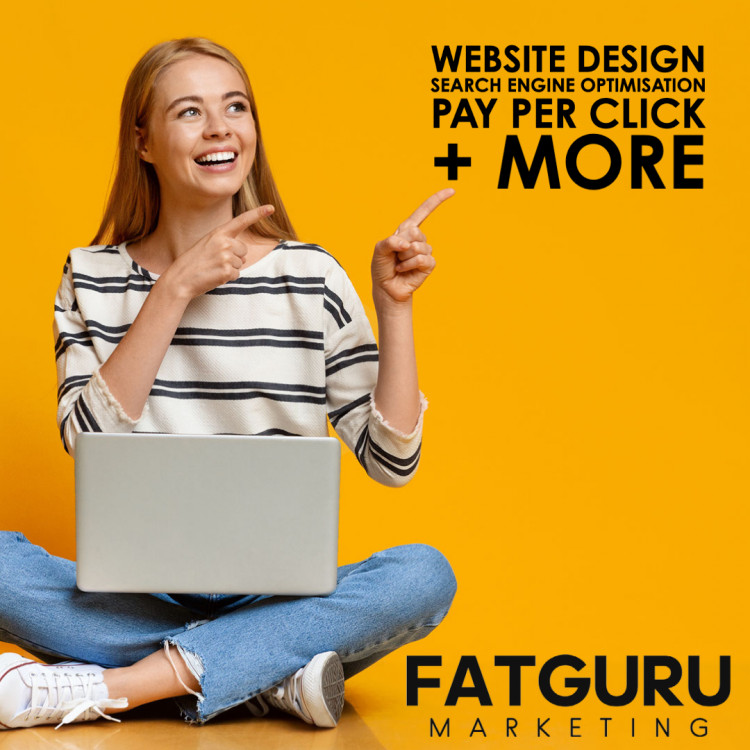 FATGURU.COM
Unlock your business's digital potential with FATGURU.COM, your trusted Hitchin based digital marketing agency.
More Info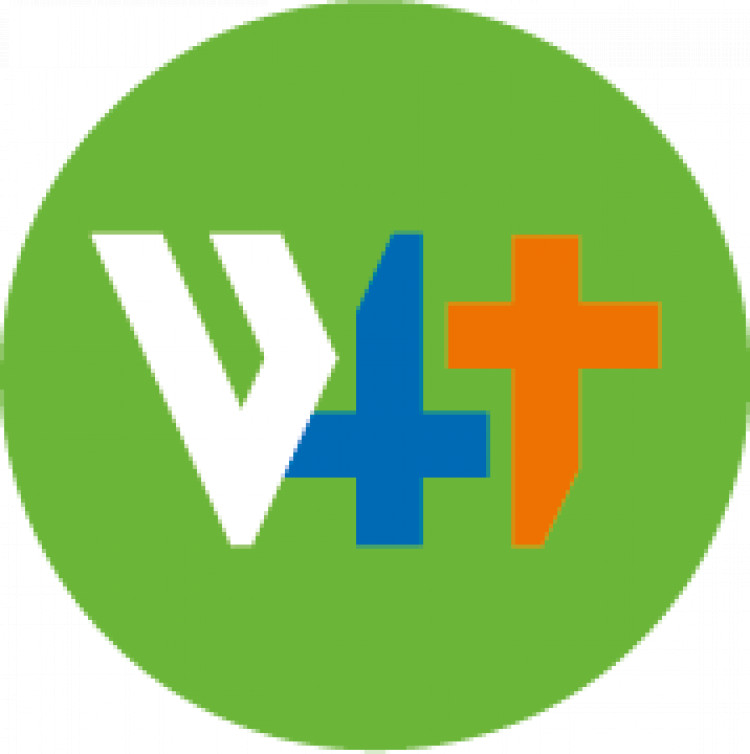 Websites 4 Trades
There are many, many web designers in this world and although for the most part they can design lovely looking sites, how many actually have an understanding and track record of designing websites specially for tradespeople?
More Info