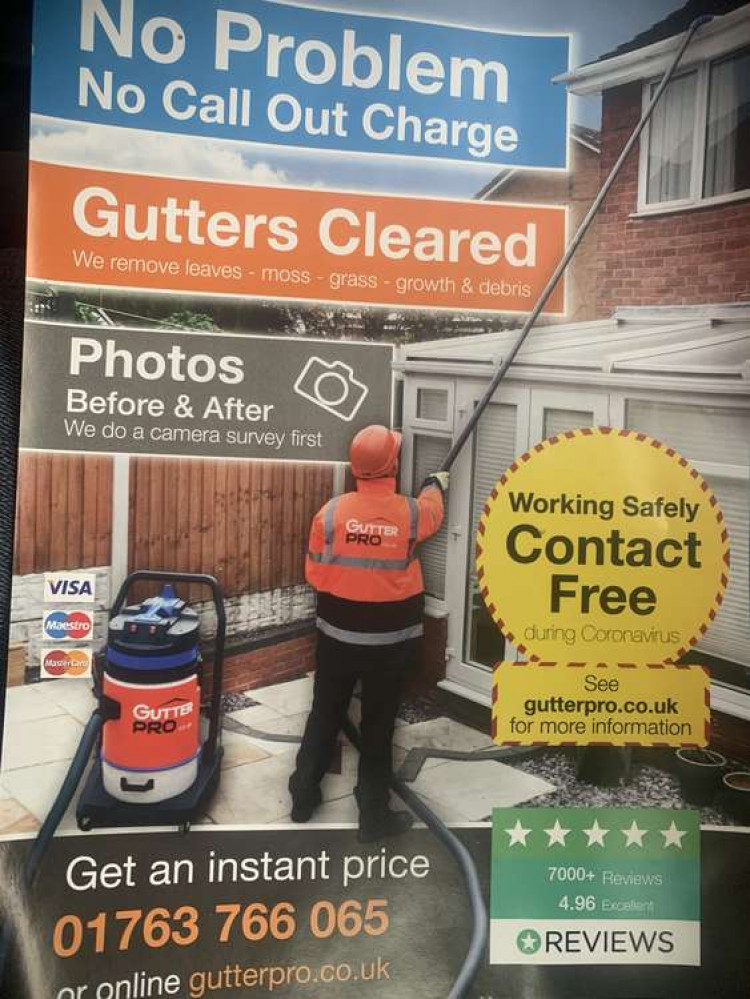 GutterPRO -gutter clearing and cleaning
I clear and clean gutters. I am the local franchisee for GutterPRO in the Hitchin area.
More Info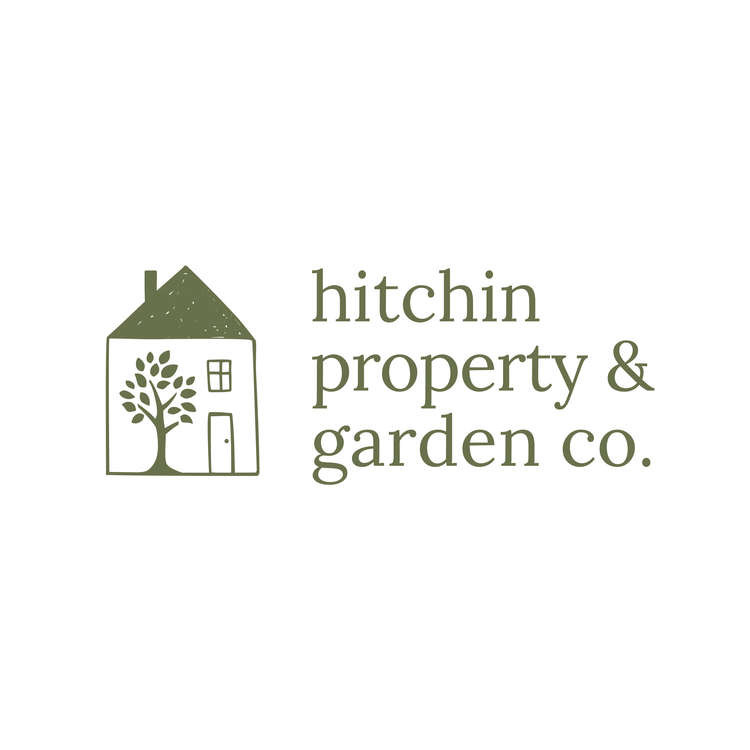 Hitchin Property & Garden Co.
We are a local, well presented and professional team from Hitchin and can help with:
More Info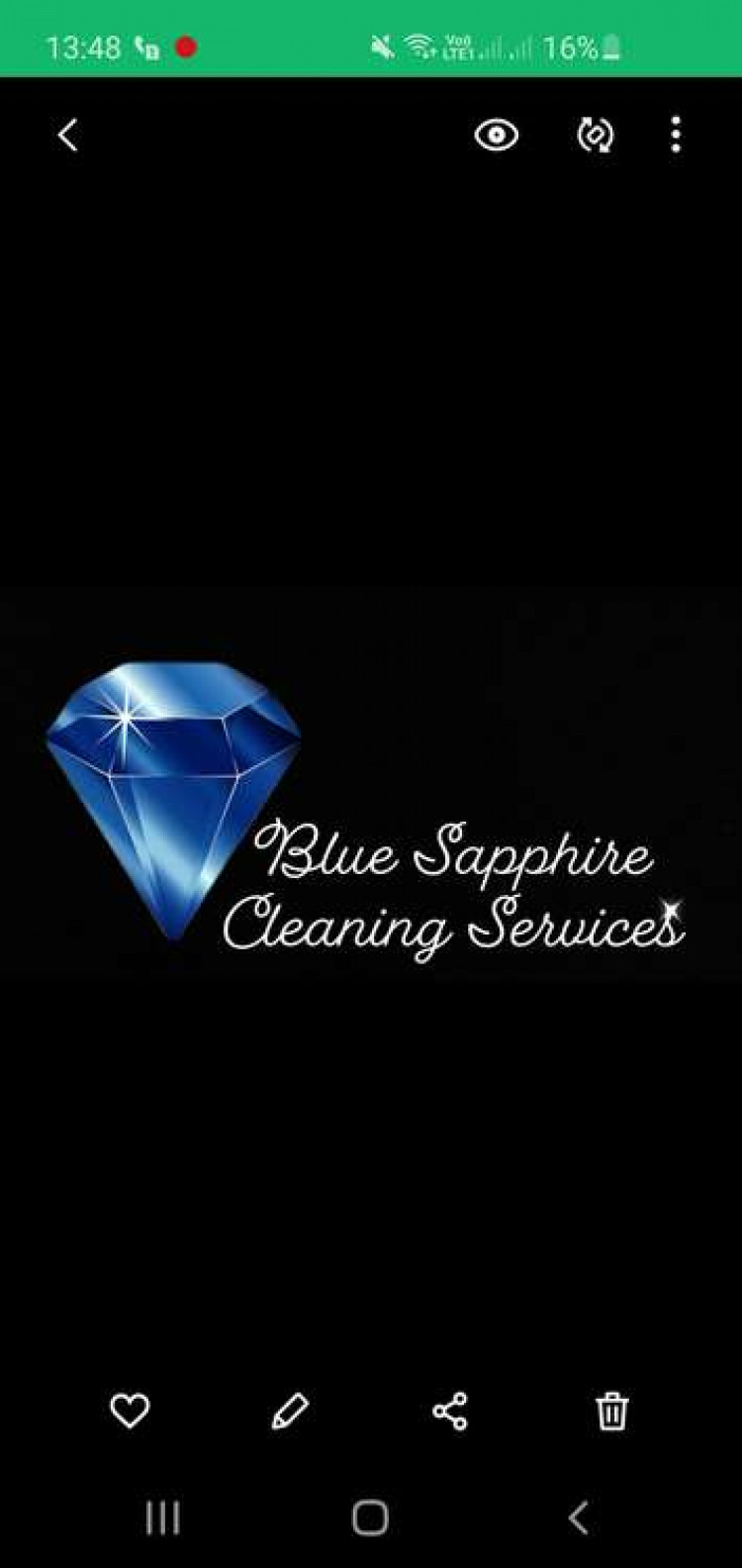 Blue Sapphire Cleaning Services
Welcome to Blue Sapphire Cleaning services.
More Info