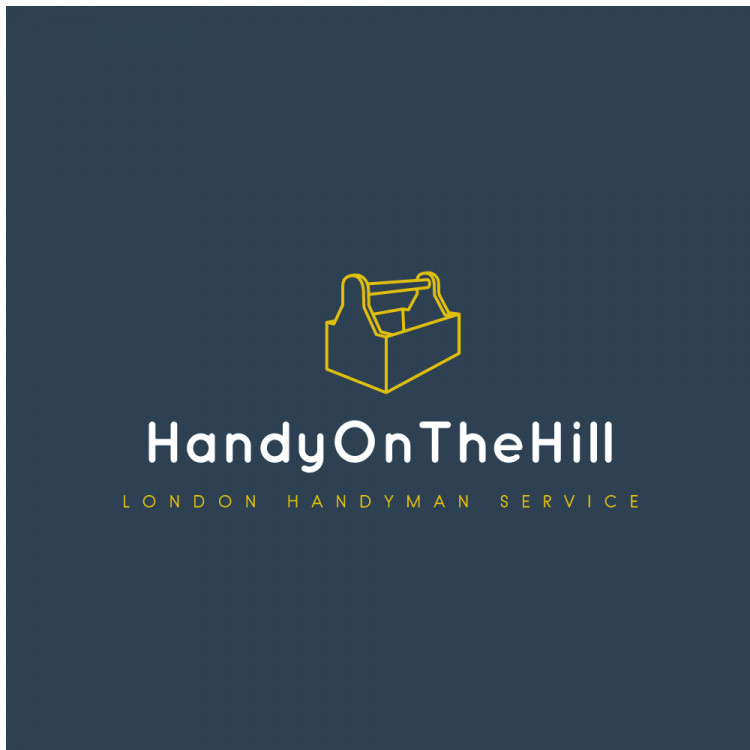 Handy On The Hill Ltd - Handyman Services
Hi I'm Barry, I started Handy On The Hill, with the sole aim of providing an affordable professional property maintenance and handyman service to residential home owners and landlords, the business was really well received by my customers in North London, I soon had a steady client base of wonderful customers with regular repeat work requests for household fixes and small creative projects.
More Info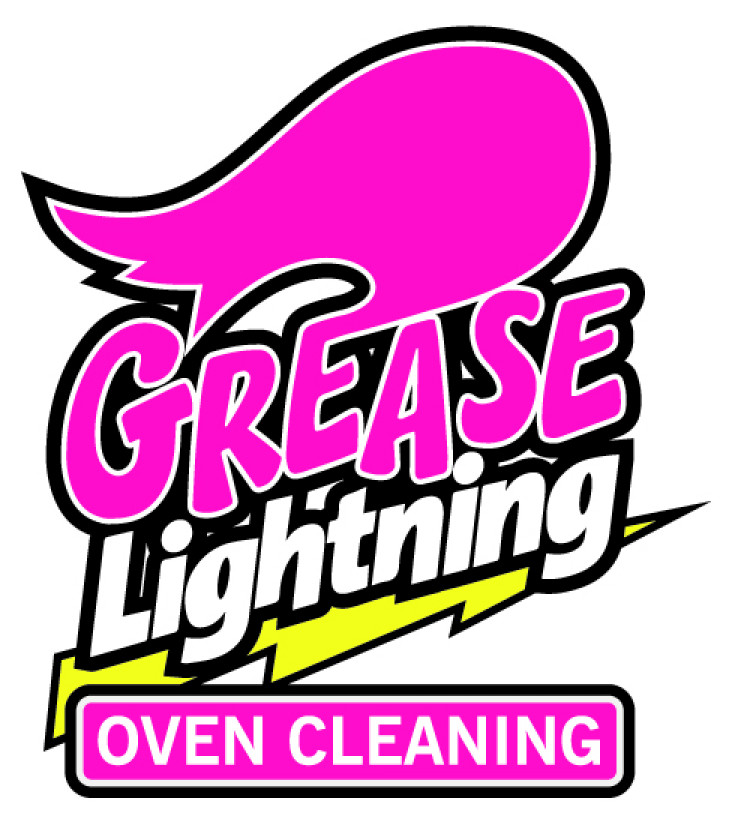 Grease Lightning Oven Cleaning
Grease Lightning Oven Cleaning provides professional commercial and domestic oven cleaning.
More Info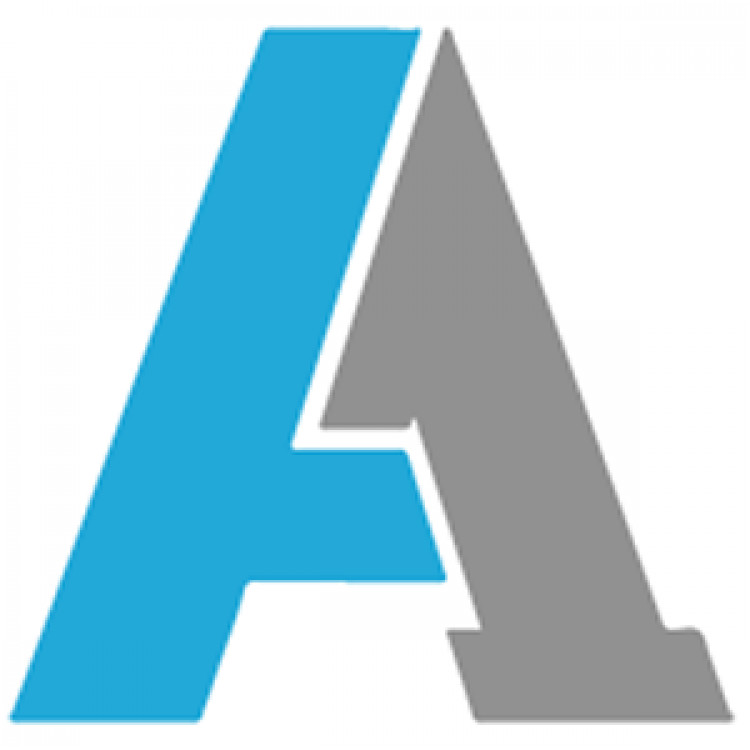 A1 Carpet Cleaning
We have over 30 years experience, are fully insured and offer a fantastic level of professional customer service.
More Info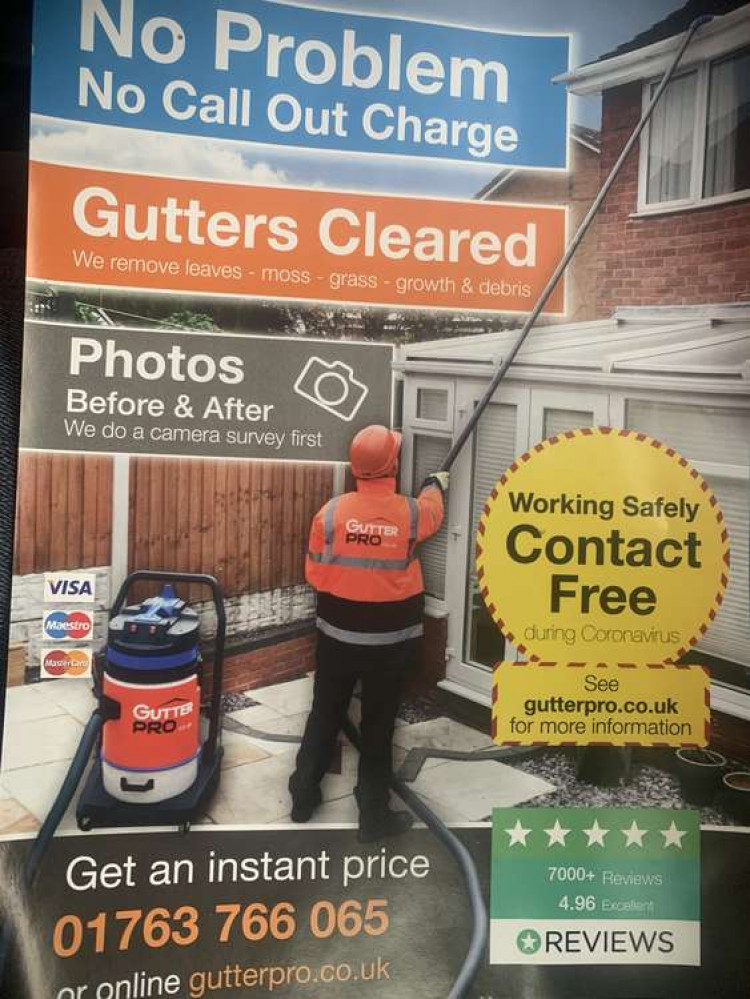 GutterPRO -gutter clearing and cleaning
I clear and clean gutters. I am the local franchisee for GutterPRO in the Hitchin area.
More Info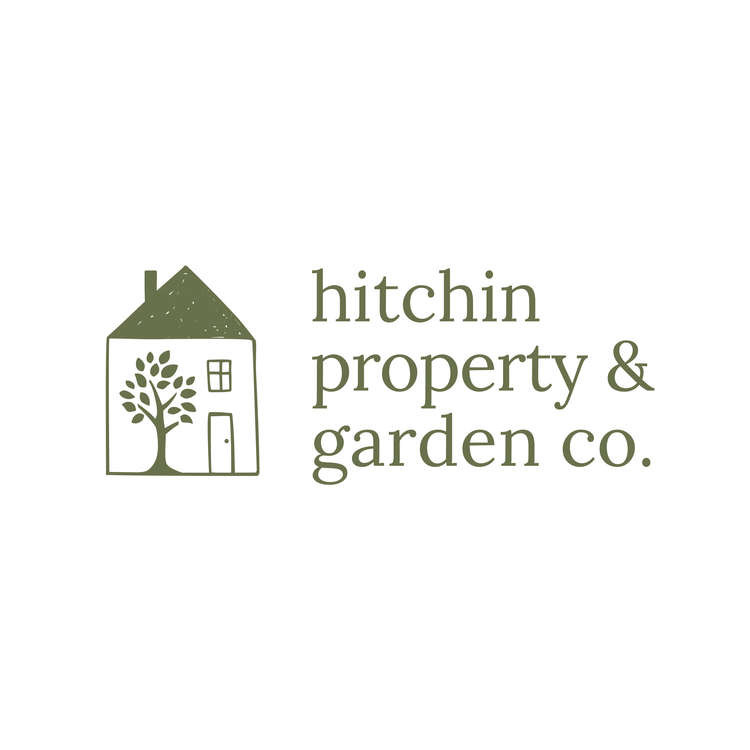 Hitchin Property & Garden Co.
We are a local, well presented and professional team from Hitchin and can help with:
More Info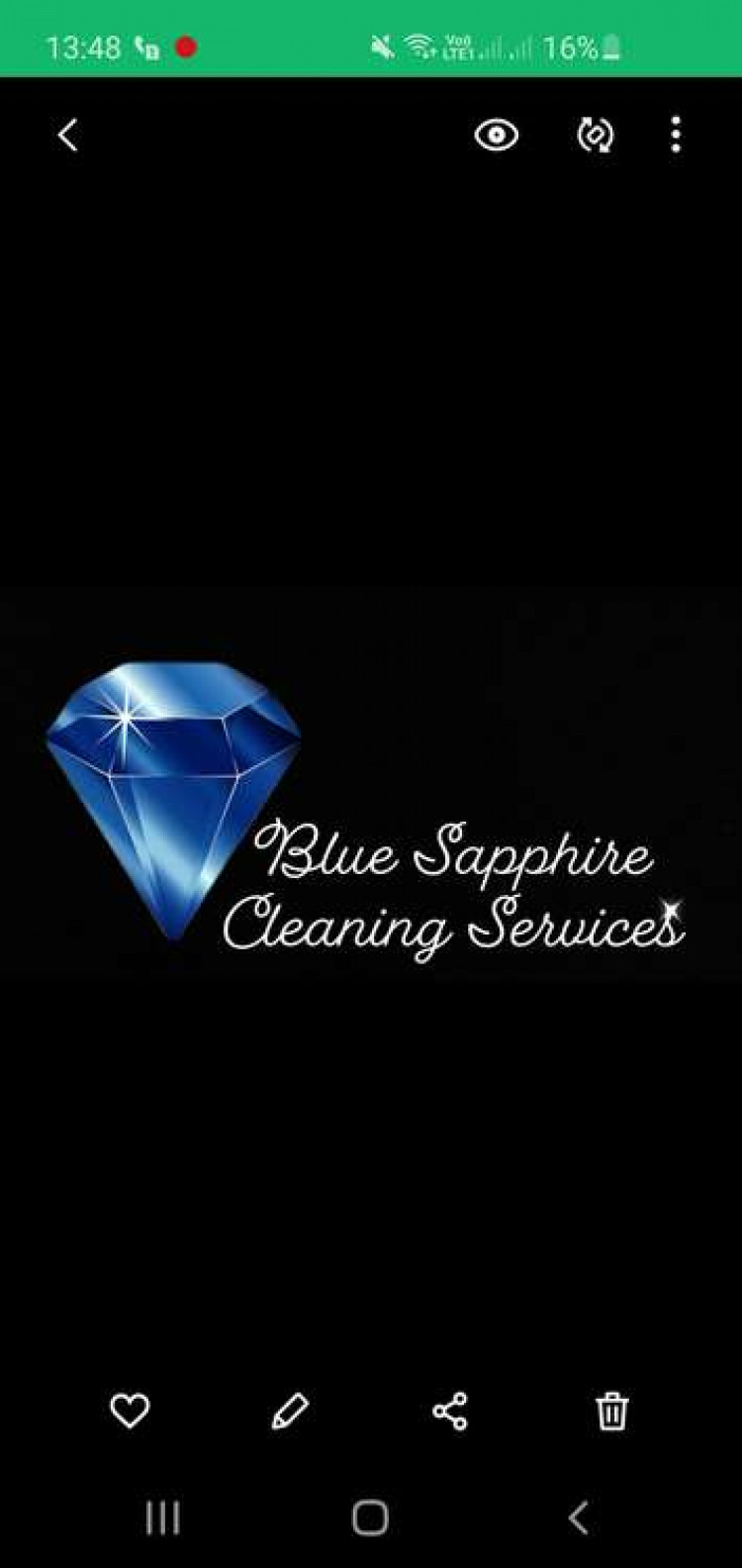 Blue Sapphire Cleaning Services
Welcome to Blue Sapphire Cleaning services.
More Info