Stephanie Flint Counselling
One to one private counselling in Hitchin.
More Info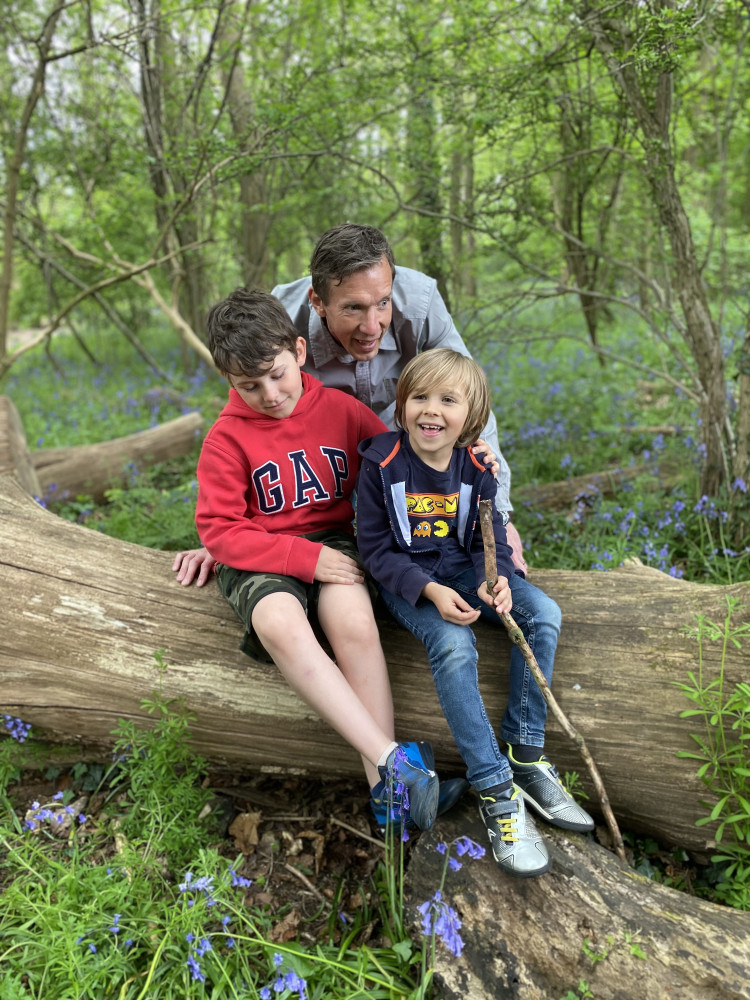 Ian Murton Hypnotherapy
Hello I'm Ian and I'm a fully qualified Clinical Hypnotherapist based in Hitchin who specialises in helping people to remove unwanted anxiety from their lives.
More Info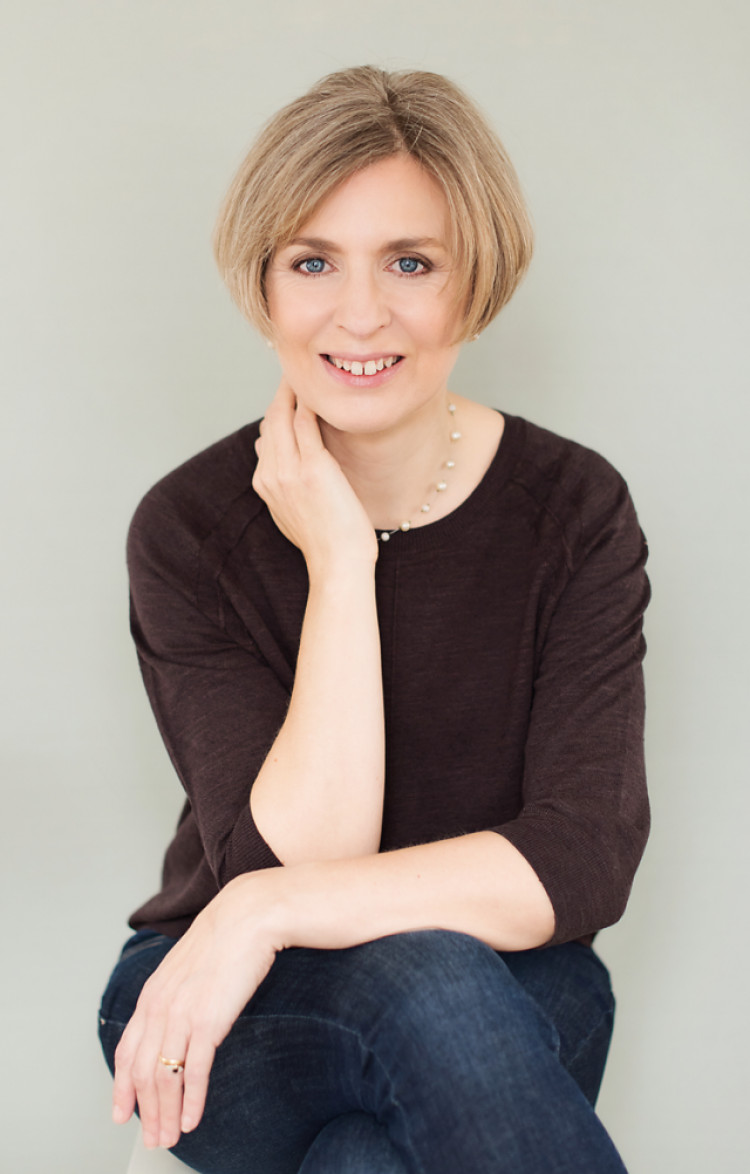 Lynne Wilkins: Professional Coach and Cognitive Hypnotherapist
I am a professional Coach and Cognitive Hypnotherapist who can help you if you're struggling with something that is getting in the way of you making the most of life or your career progression.
More Info