Stevenage FC: Boro fan Owen Rodbard reflects on the transformation Steve Evans has made at Broadhall Way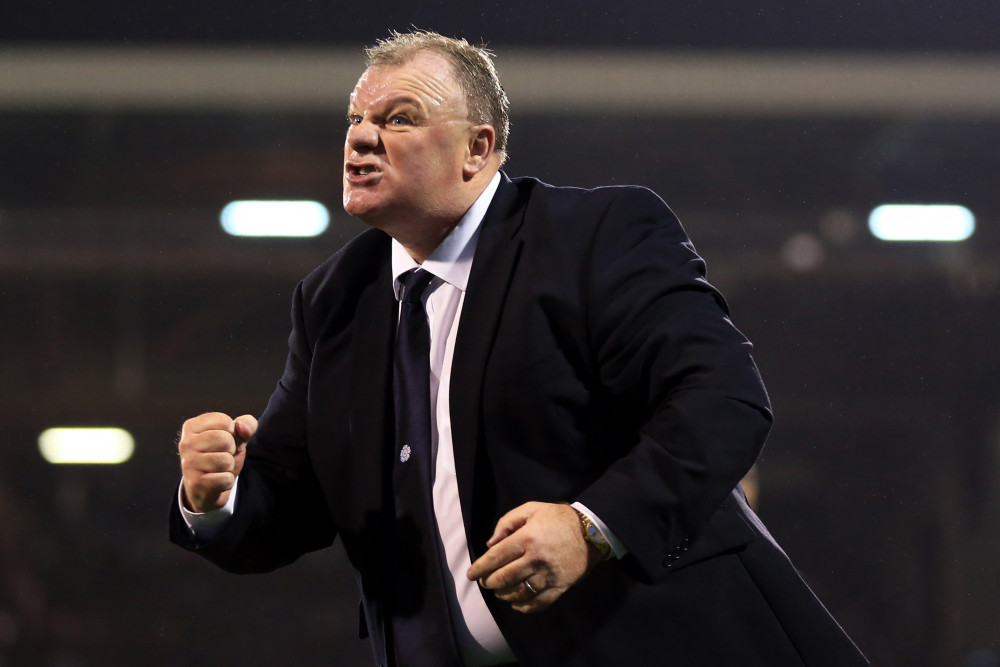 Stevenage FC fan and Boro writer Owen Rodbard on Steve Evans and his side
I am ever the optimist when it comes to Stevenage Football Club, but even the most emphatic superfan could not of predicted the position that Steve Evans men find themselves in just before the halfway mark of the season.
Nine points clear inside the automatic promotion places, trailing league leaders Leyton Orient by seven points, with a huge chance to narrow that down to four points when the teams meet on December 27.
Often games have been won by narrow margins, but it's the ease of these victories that have been so impressive. Evans has transformed the club in just a matter of months from near relegation to a team with a winning mentality. The often controversial Glaswegian must be commended for the job he has done.
What impresses me most is that we don't rely on a singular player for goals, with a total of 11 goal scorers, with four of those converting six or more, with Luke Norris leading the pack with nine goals in all competitions.
Loanees Saxon Earley and Alex Gilbey have joined the team and made a huge impact, with the latter even saying on Twitter that it's the 'Best changing room I've ever been in'.
The reshape of Luther Wildin has been something that no Boro manager of his has harnessed, with the fullback looking a shadow of his former self. He looks focused, defensively astute and his delivery into the box has improved.
I still think we look thin in defensive options. A Sweeney or Vancooten injury with no back ups could be detrimental to our season. A couple of defensive recruits, an attacking minded player and List coming back from injury will give the squad a boost going. Into the second half of the season.
If this form continues, and with some added reinforcements in January, and maybe some extra prize money from the game against Aston Villa, we could be looking at a serious promotion push.
RELATED ARTICLES
Stevenage FC writer Owen Rodbard: Three things we learned from Boro's 3-0 win against Sutton
Stevenage FC: From rock bottom to top of the table - how charismatic Steve Evans turned struggling Boro into League Two leaders
Up Close: Stevenage FC boss Steve Evans on loving life at Boro, Sir Alex Ferguson, Pep Guardiola and so much more