Stotfold FC boss Brett Donnelly reflects on successful campaign as acclaimed New Roker Park outfit seek pre-season opponent after cancellation
---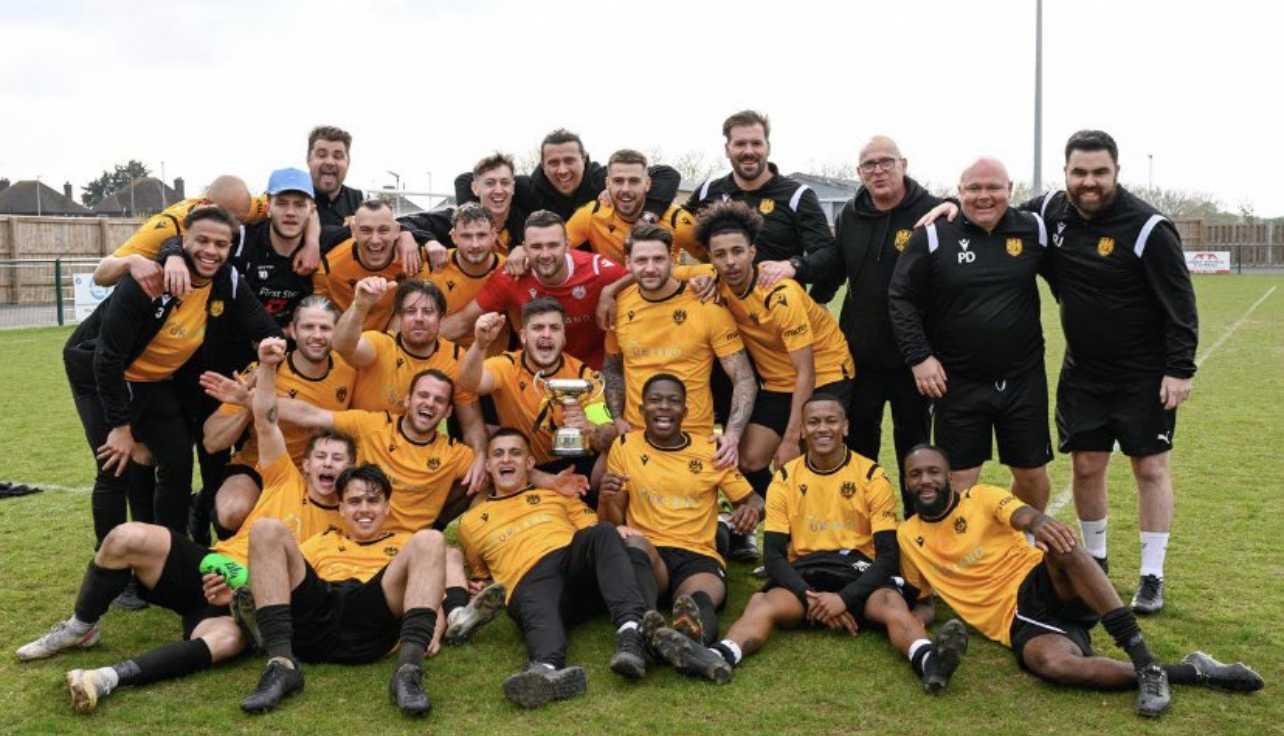 Champions: Stotfold FC. CREDIT: Stotfold FC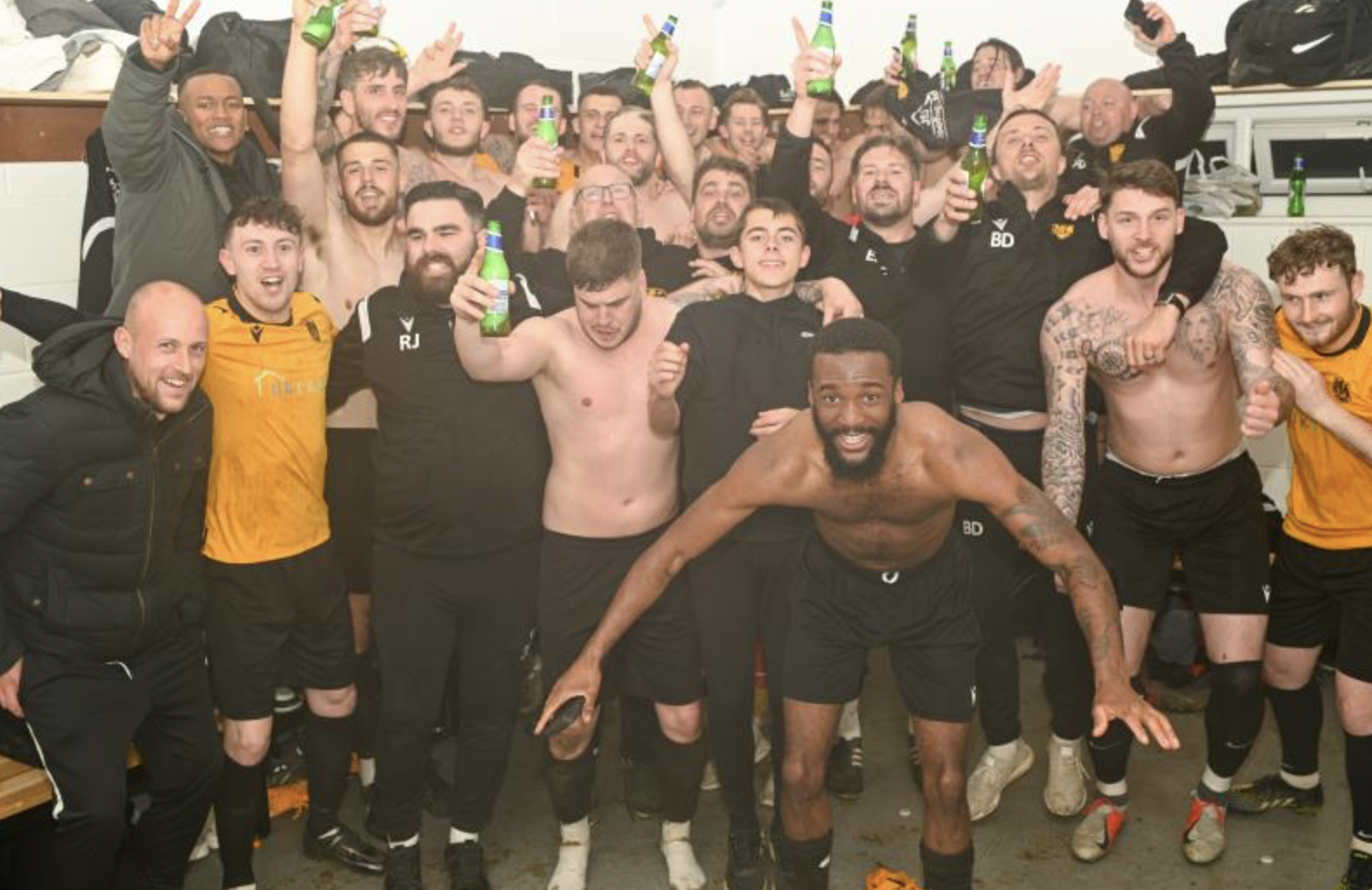 Champions: Stotfold FC. CREDIT: Stotfold FC
Stotfold FC boss Brett Donnelly reflects on successful campaign as acclaimed New Roker Park outfit seek pre-season opponent after cancellation
A hugely-acclaimed non-league club that smashed records during the 2021-22 season are looking for a pre-season opponent after being let down.
Stotfold FC are eyeing a team to take them on in pre-season after a cancellation left them looking for new opponents.
The successful club that play at New Roker Park hope to find a replacement fixture in July, as they start to prepare for the new season, having swept aside all before them this term.
Renowned boss Brett Donnelly said: "Having been let down for a friendly we are now looking for someone to host us on Saturday, July 16.
"Anywhere [and at] any level from Step 3 to 6. We need hosting as our club is hosting its annual youth tournament."
Meanwhile, Stotfold supremo Donnelly has been reflecting on a memorable campaign that saw his side lift a raft of silverware.
The club ended the season as League champions (Spartan South Midlands), Beds Senior Trophy winners, league cup finalists and divisional cup finalists.
However, perfectionist Donnelly refused to rest on his laurels, saying: "Not [a] bad [haul] for a squad thrown together three weeks before the season started. Everyone involved has been a huge credit.
"Now we have to start planning for next year."
The Stotfold manager's assistant and trusted loyal lieutenant, Paul Donnelly took time out to praise the club's tremendous fans through the entire campaign, saying: "Stotfold's support has been unreal," while hailing the squad, adding: "What a great group of lads."
If your club is interested in playing Stotfold on Saturday, July 16 contact Brett and/or Stotfold.
PS: Save the date - Stotfold are hosting Bedford Town at New Roker Park on Friday, July 8, kick off 745pm